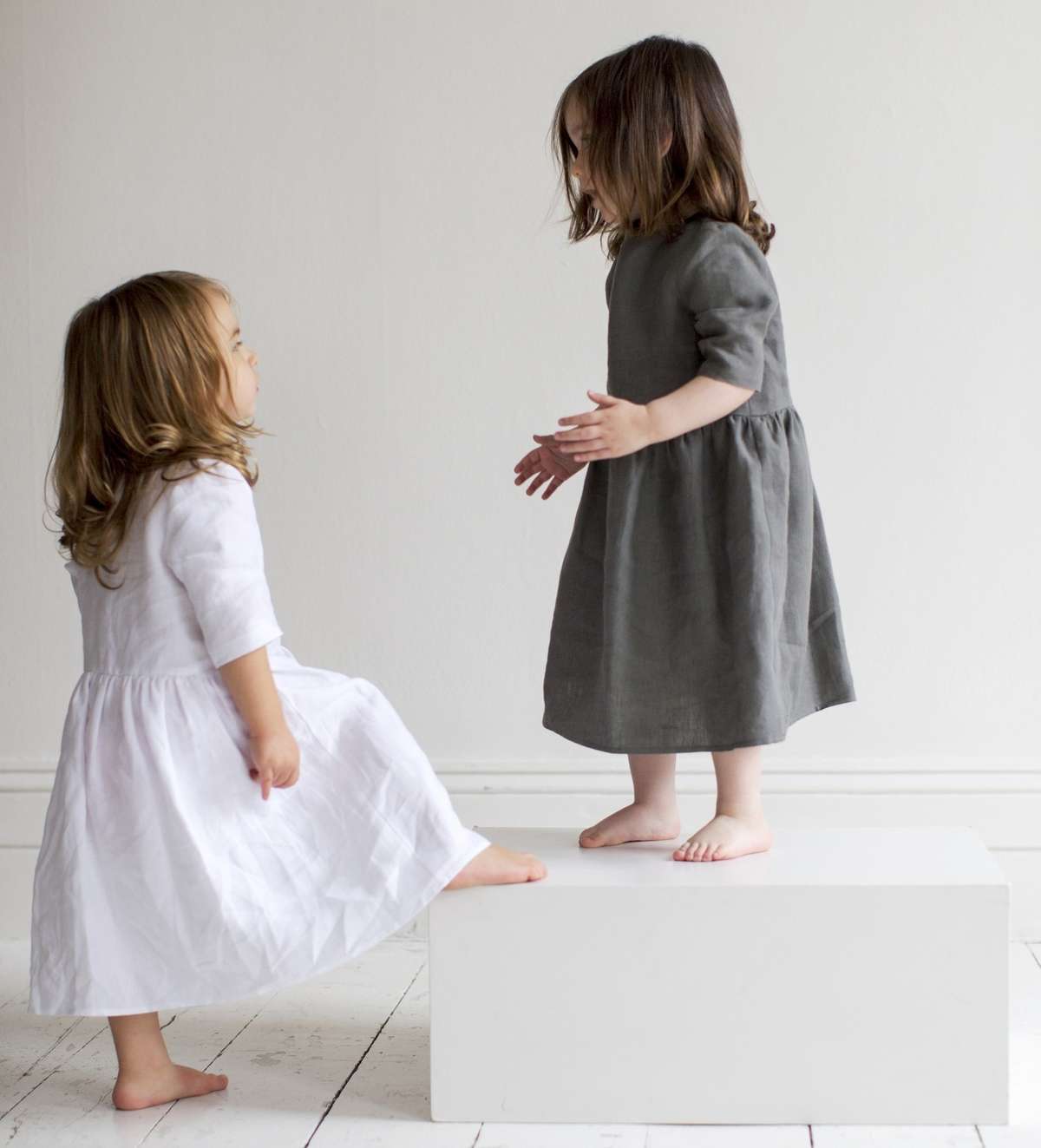 If you have any queries about your order, our products and services, or if you would like any other information about The Linen Works, please contact us using any of the methods below.

Every purchase and delivery should be fantastic for you. However, if anything doesn't meet your high expectations, it probably won't meet ours, so please do get in touch. We value and welcome any comments that can help us to improve.

CUSTOMER SERVICES


EMAIL:
customercare@thelinenworks.co.uk


REQUEST A CALL:
Schedule a date and time and we will call you.
Request a call >
TELEPHONE:
+44 (0) 203 744 1020
Our phone lines are open Monday-Friday, 9am to 1pm (GMT)
WRITE TO US AT:
The Linen Works (London) Ltd, Studio F260, Haldane Place, London, SW18 4UQ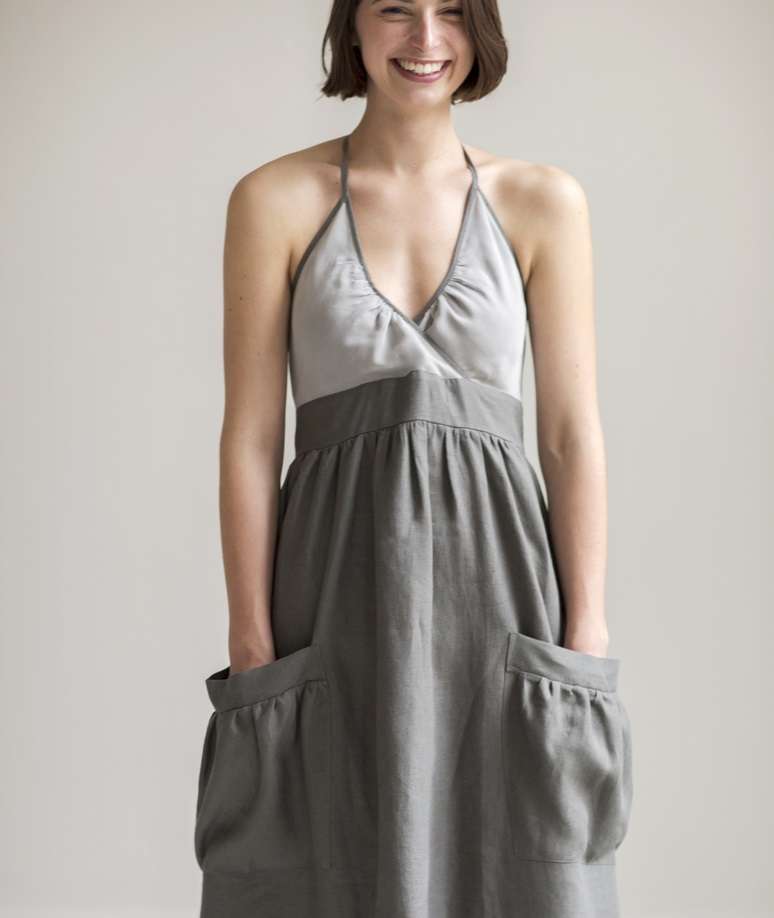 Putting a face to a name...

As one of our customers, you may already be familiar with her loveliness. She is our much-loved Customer Care Manager and we thought it high-time she received a proper introduction…

Meet Yasmin Fullbrook
What do you love about linen?
"I love the sustainable aspect of linen, being a conscious consumer I
always look for ways I can lessen my footprint..."

What you did yesterday
"Took a lovely long cycle ride to the prettiest Danish fishing village south of Copenhagen
and made sure to feast on the catch of the day".
Read More