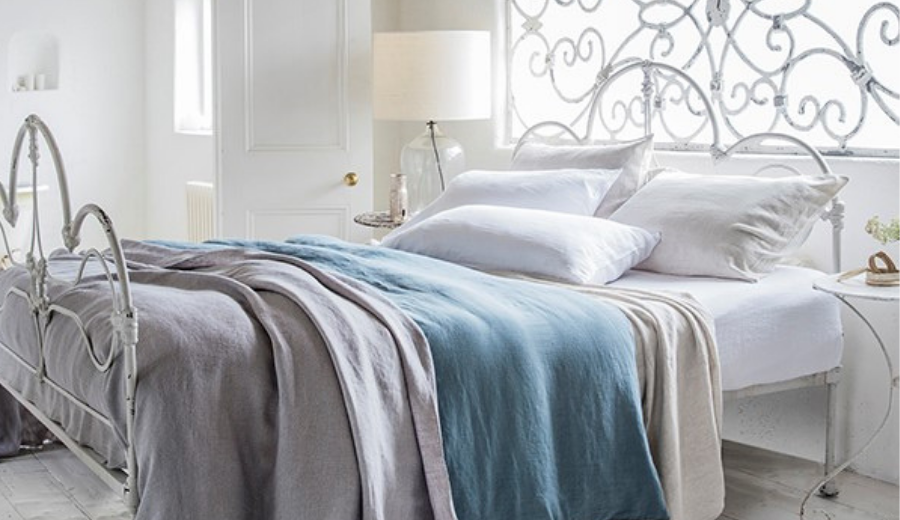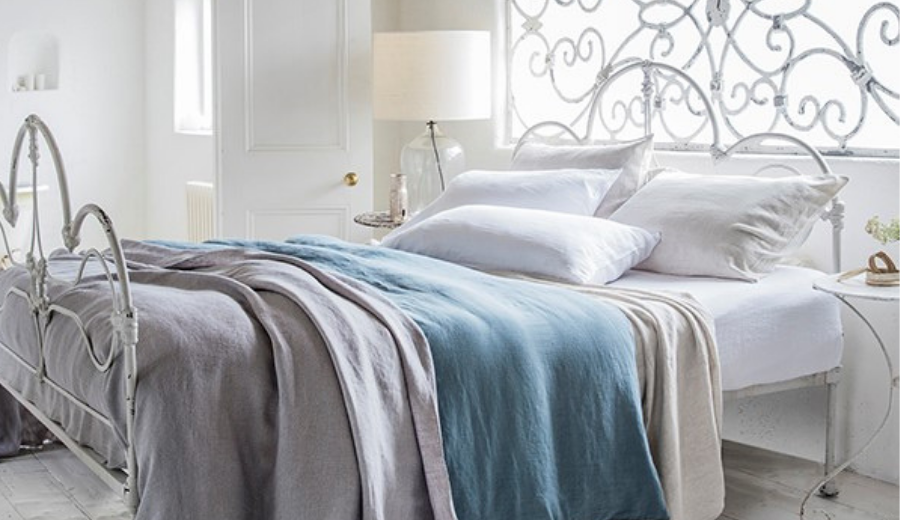 Ageing gracefully is a proposition we embrace with full hearts at The Linen Works. Just as linen looks and feels better as it ages, the passage of time affords us experience to make strides towards new opportunities.

The Linen Works celebrates 15 cherished years of business. We are incredibly proud of where we started all those years ago. Our vision was to curate a timeless collection of pure European linen homewares, with each piece designed as much for its beauty as its practicality. We work hard to pare a design down to its true essence, removing anything that is nonessential.

The same ethos underpins how we run our business today. We are committed as ever to only sourcing the finest flax that is soft and natural to create minimal, functional pieces worthy of care and passing on.

Every element from our labels to our packaging follows this approach, whilst a commitment to little impact on the environment is welcomingly supported at every step of the way.

We invest in European craftmanship, working with a handful of established mills and family-run weavers to bring the quality of linen into everyday living.

It is our hope that by producing and consuming mindfully, we can focus on craftsmanship, reduce waste,
and create truly impeccable linens for the discerning customer.
The only UK brand trusted by leading retailers with high appreciation for quality and heritage