Linen Lavender Bags
Linen Lavender Bags
We have captured some of the heavenly fragrance in our pure Linen Lavender Bags. Place under a pillow for a soothing scent or in drawers and wardrobes to keep your clothes smelling beautiful... 
View image as:
Lifestyle

Product
Rose Linen Lavender Bag
SOLD OUT
The merest scent of lavender is enough to instantly transport us to the meadows of Provence, one of our favourite places in the world. Here, the sun shines against azure skies. Life is slow and joy...
View full details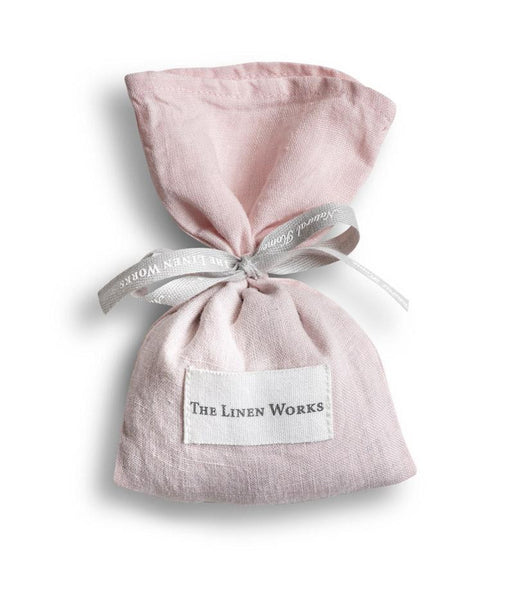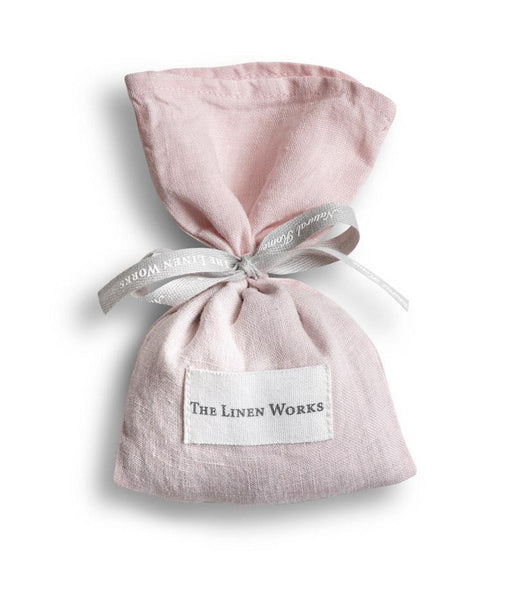 Linen Globetrotter Gift Set
SOLD OUT
For the beloved travellers, adventure is never far away. Perhaps a week, a month, before the next destination calls, they are off again. Treat them to our Globetrotter Gift Set, beautifully package...
View full details