BUY LESS, CHOOSE WELL, MAKE IT LAST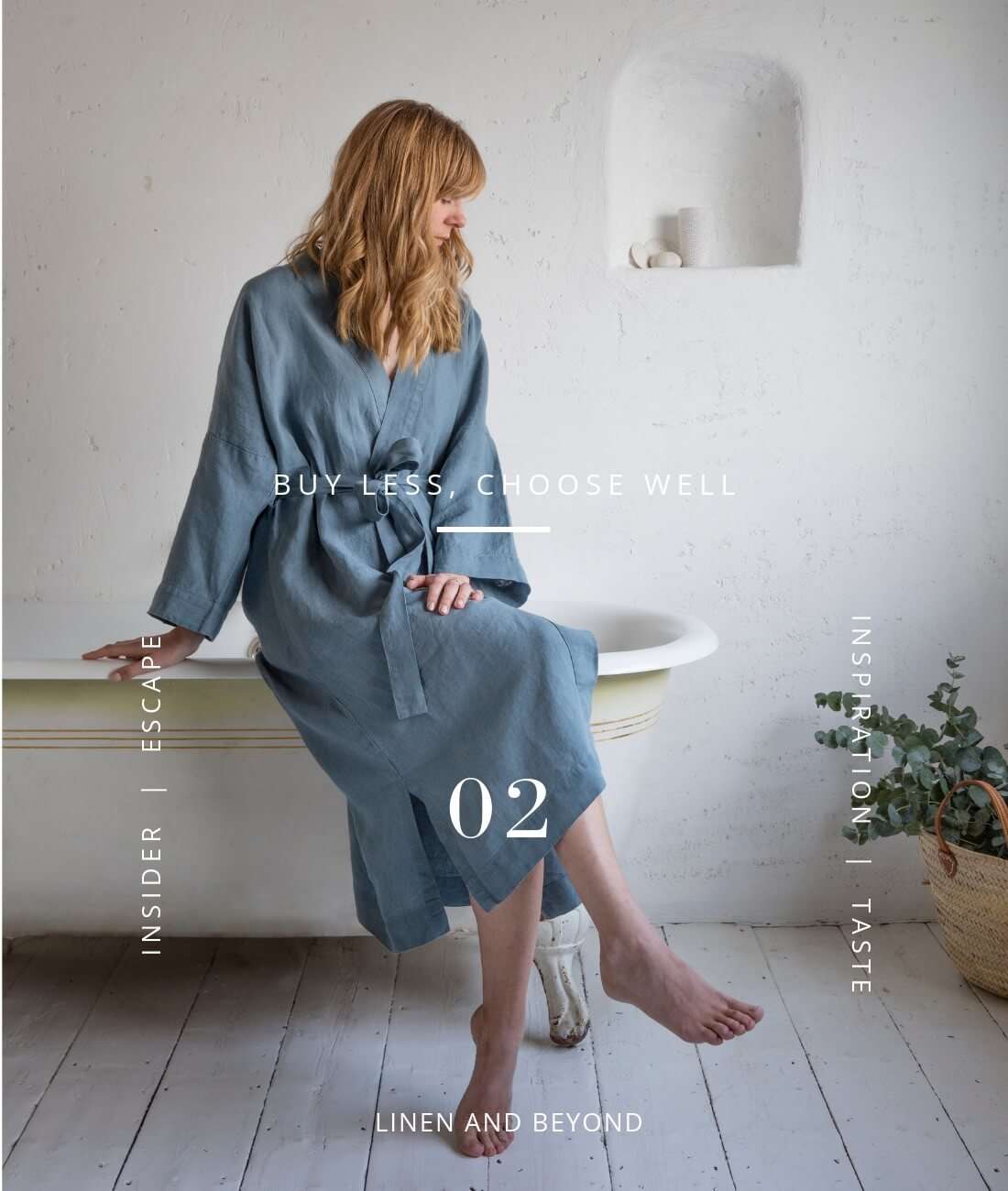 We live in difficult times as shopkeepers. There is a constant conundrum in our business heads.

We want to make linens that are worthy of people's time and attention, augmenting the lives of those making use of them.

We want our industry to keep employing their thousands of wonderful experts.

We absolutely don't want to contribute to landfill.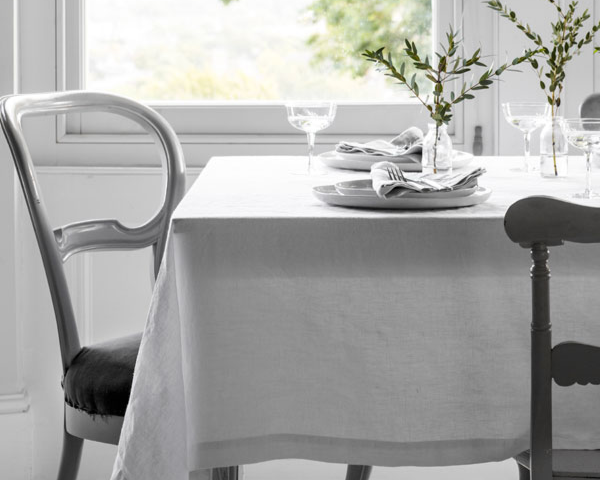 I like to think that if we use our ideals to shape our homes, our homes will in turn shape the life that unfolds within them.

Thoughtfully crafted objects have the power to elevate the ordinary. They invite people to slow, savour and enjoy, drawing attention to the often-unnoticed rituals of daily life, eating, sleeping, bathing.

Cultivated at close-proximity, from the South of Normandy and Belgium, linen takes time to grow, and just like selecting our most dear belongings for the home, it should not be rushed.

This wide coastal band offer a rare combination - a mild damp ocean climate, flax's low thermal density, and the experience of those who have been working with linen for centuries. From the farms, our linen is passed onto scutchers, spinners, weavers, dyers and finishers - which is where we come in.

While the energy is bustling elsewhere, our concentration to make our products reigns. Menders inspect the loom state fabric metre by metre and mend every flaw by carefully following the path of the yarn with their needle. The linen is then brushed by hand to remove the last spills and impurities.

Whilst our duvet covers are sewed with a triple-stitched French seam, creating the illusion of an invisible stitching and minimal edging, our flat sheets and napkins have a mitered hem corner, which is stronger and will stand up to considerably more wear and tear.

A final stonewash to soften the fabrics and they are ready for our London workshop, where it is modestly packaged and sent to our most appreciated customers.

(We are always in awe of your gorgeous reviews! We read and cherish them all!)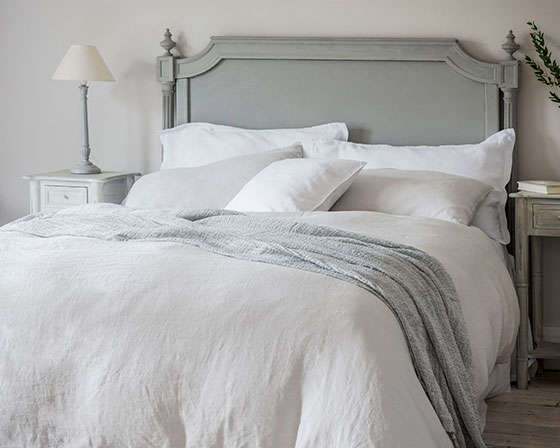 Since we design, produce and retail our own products, we are in charge of what we make. There are no 'grown ups' telling us that we need to be more commercial. We are not profit oriented, nor materialistic. We make pieces of the finest linens to be as appreciated ten years later than on the day they were bought.


Because we are small, our orders are small. But our statement on linen is BIG.
We may be more expensive some other stores, how many pieces of utility are in your home ten, even fifty years later? – designs made to last through seasons and fleeting trends.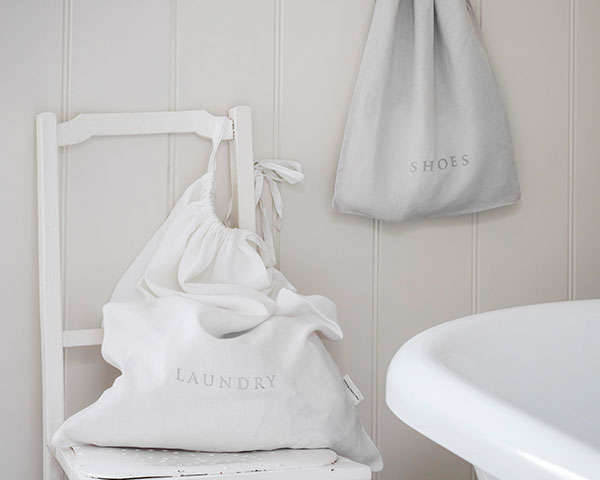 Only a few times a year we may hold a sale. We don't have them more often because we've seen a pattern of constant discounting develop in our industry, one that we don't feel is sustainable. We want to support our makers by pricing in such way that values their craft and care. When we do have sales and discounts, it's to give you a chance to treat yourself, to finally snap up that beautiful linen you've had your eye on. We also hope you'll keep shopping with us on days when we don't have a sale.

So as we re-group and, like most of you, rethink about the excesses in our lives, we make sure that we have as little impact on this world as we peddle our wares.

Take your time and shop slow, we'll make make sure you get magic on your door step.

Love,

The Linen Works