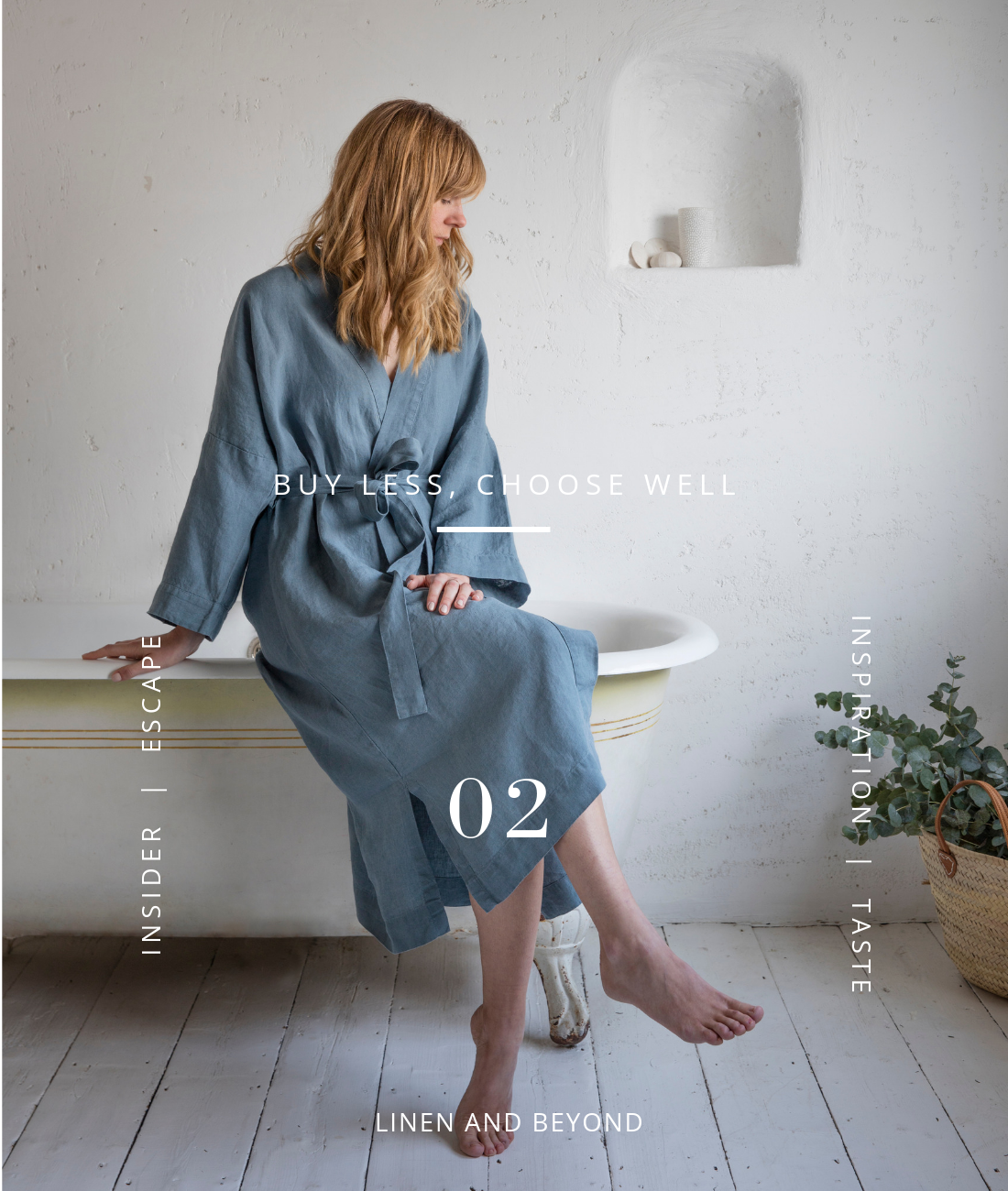 We live in difficult times, and as shopkeepers, environmentalists, mothers, employers… there is a constant conundrum in our business heads. We need to make new things to sell in order to survive. We want our wonderful linen industry to keep employing their expert - sewers, spinners, cutters...


We absolutely don't want to contribute to landfill, but we need to furnish our homes, our beds, our kitchen, with pieces that makes us feel
comfortable and give us pleasure.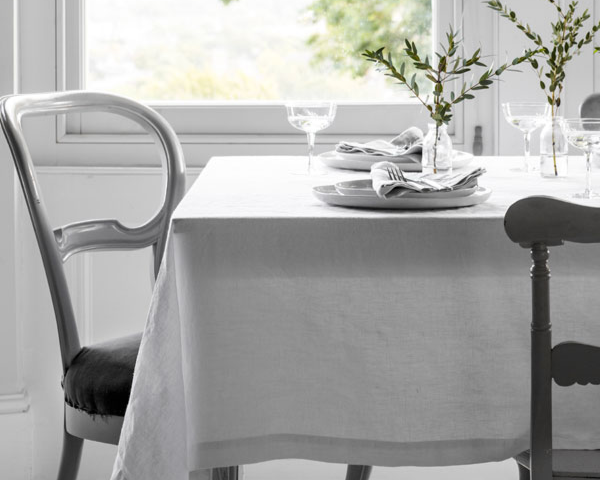 As designers, producers and retailers, The Linen Works is in charge of what we make. There are no 'grown ups' telling us that we need to be more commercial. We are not profit oriented, nor materialistic, we just want to make beautiful pieces of the finest washed linens that will last a lifetime, and be as appreciated ten years later as on the day they were bought.


The older the linen, the better it gets.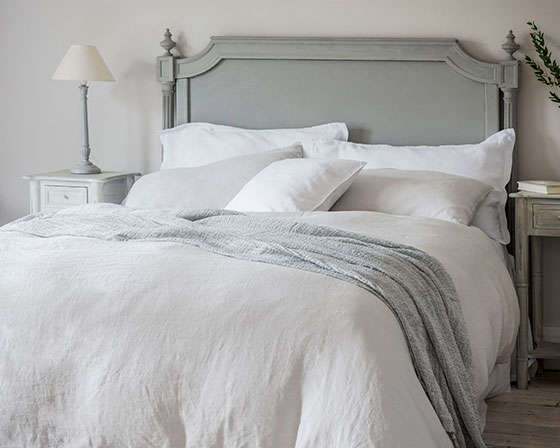 There is a great deal in the press on the overwhelming damage caused just by growing cotton, farming livestock, manufacturing polyester, perhaps a bit less so on shipping French and Belgium linen fabrics to the far corners of the world, just to be made into products, shipped all the way back, and still carry the European name on the tag - but we know that is happening. ​The list really goes on.


Because we are small, our orders are small. But our statement on linen is BIG. Although we are more expensive than high street stores, how many pieces of utility are in your home 10 years later?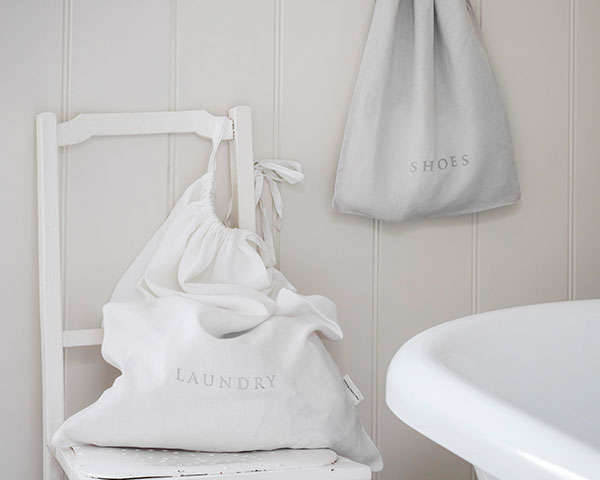 We are proud of our provenance, and every linen collection is made by family run mills in Europe, some with more than 200 years of history. Pieces that we loved making and only reproduce when we feel it has been just as loved by you – designs made to last through seasons and fleeting trends.

So as we re-group and, like most of you, rethink about the excesses
in our lives, we make sure that we have as little impact on this world
as we peddle our wares.

Buy less, choose well, make it last.

Love,

The Linen Works