A SUMMER ESCAPE
A SUMMER ESCAPE
A curation of linen pieces for long 
summer
 days, f
rom scene-stealing bed linen staples to little luggage extras to make holiday packing easy... 
View image as:
Lifestyle

Product
Mireille Rose Linen Duvet Cover
£170.00
Featured on British Vogue: The chicest bedlinen for a comfortable night's sleep. Awarded the 'best-buy' in the UK by the Independent. Shop linen duvet covers that will serve you best for life. 

White Gauze Linen Scarf
SOLD OUT
Add texture to any look with an airy linen scarf! Gift wrap to make a perfect gift. 
Oatmeal Linen Shorts
SOLD OUT
Pared-back linen. Grown and woven in Belgium. Made in London. 
Duck Egg Linen Mini Cushion Cover
£18.00
A soft spot. They can play a positive role in decorating the living room or bedroom but also have a practical purpose when minimal support is needed. 
White Belgian Linen Nursing Shawl
SOLD OUT
Handwoven on an authentic backstop loom, each panel is put together by hand for a lovely, one-of-a-kind piece of textile art baby will feel snug as a bug in.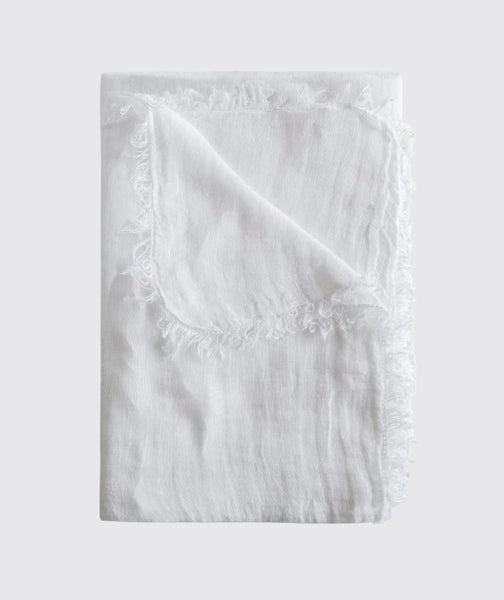 Eco-Friendly Laundry Detergent Sheets
£16.00
Made with zero-waste packaging and biodegradable ingredients, these detergent sheets contain no harsh chemicals, yet still, harness strong cleaning power.
Rose Linen Lavender Bag
SOLD OUT
The merest scent of lavender is enough to instantly transport us to the meadows of Provence, one of our favourite places in the world. Here, the sun shines against azure skies. Life is slow and joy...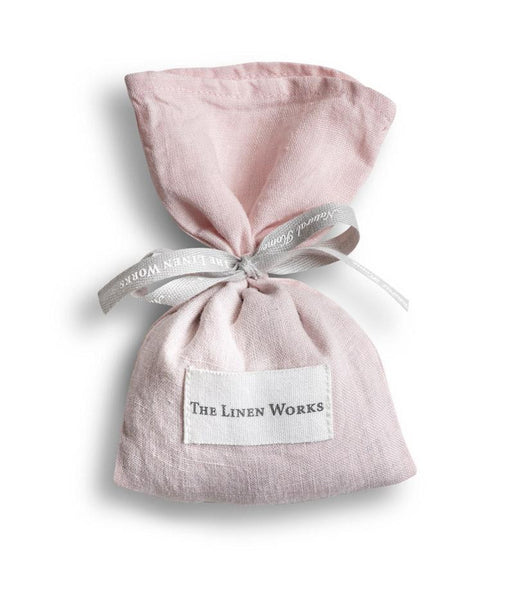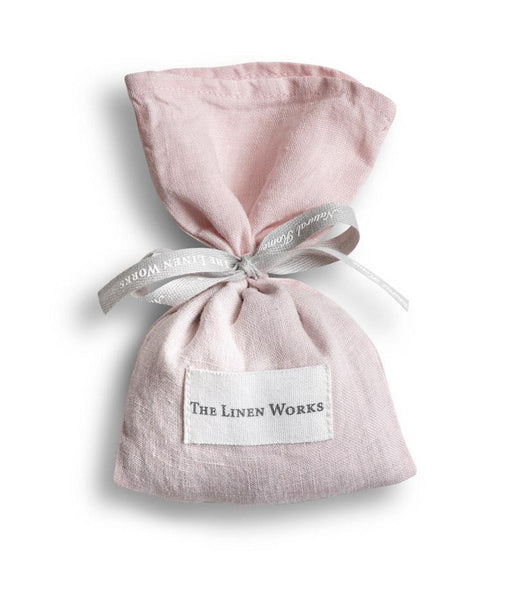 Ecru Linen Breakfast Pillow
£30.00
A fresh take on our best-seller mini cushion, we love them for their nap-readiness and their ability to look pretty on any corner you put one in.