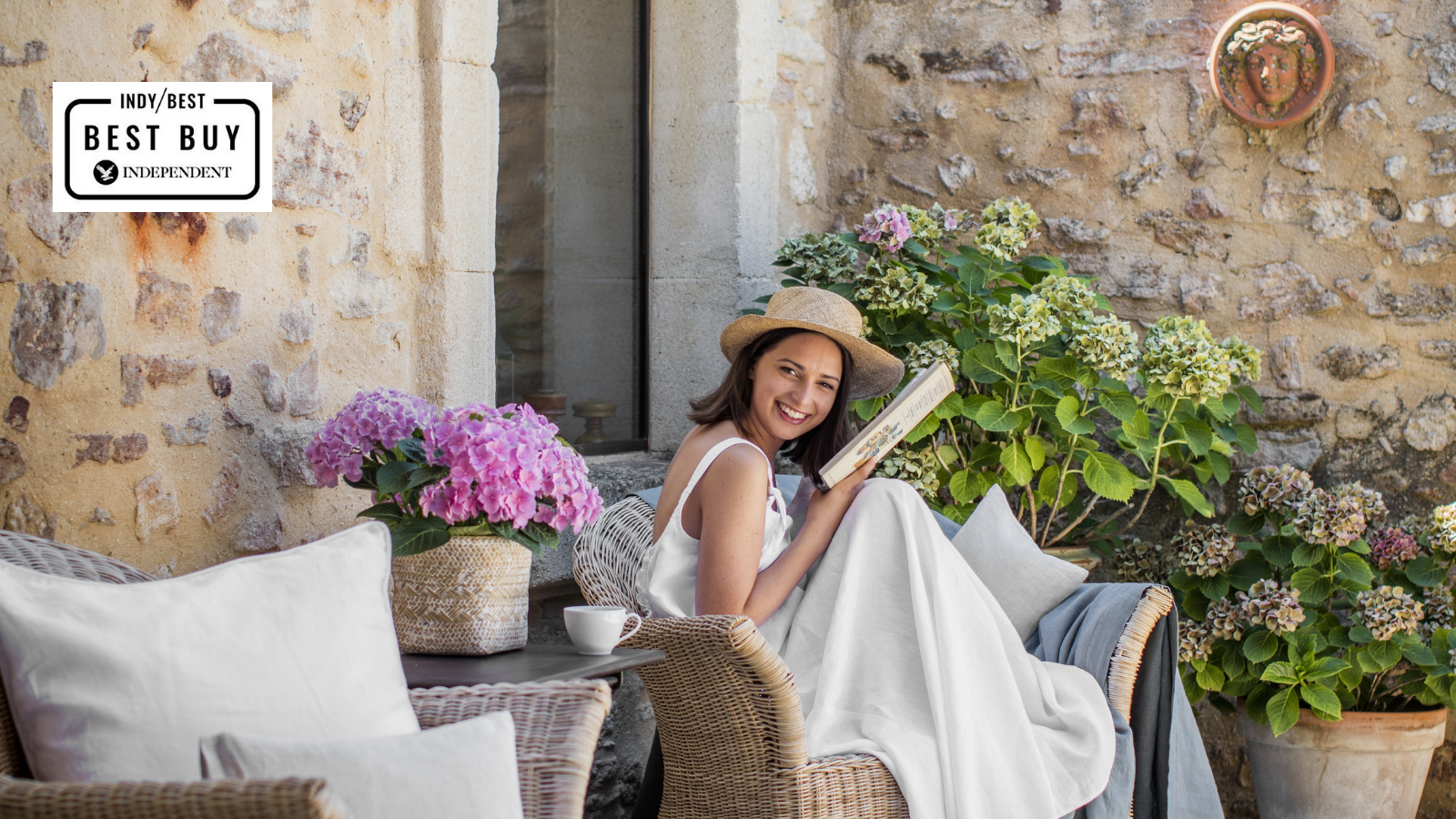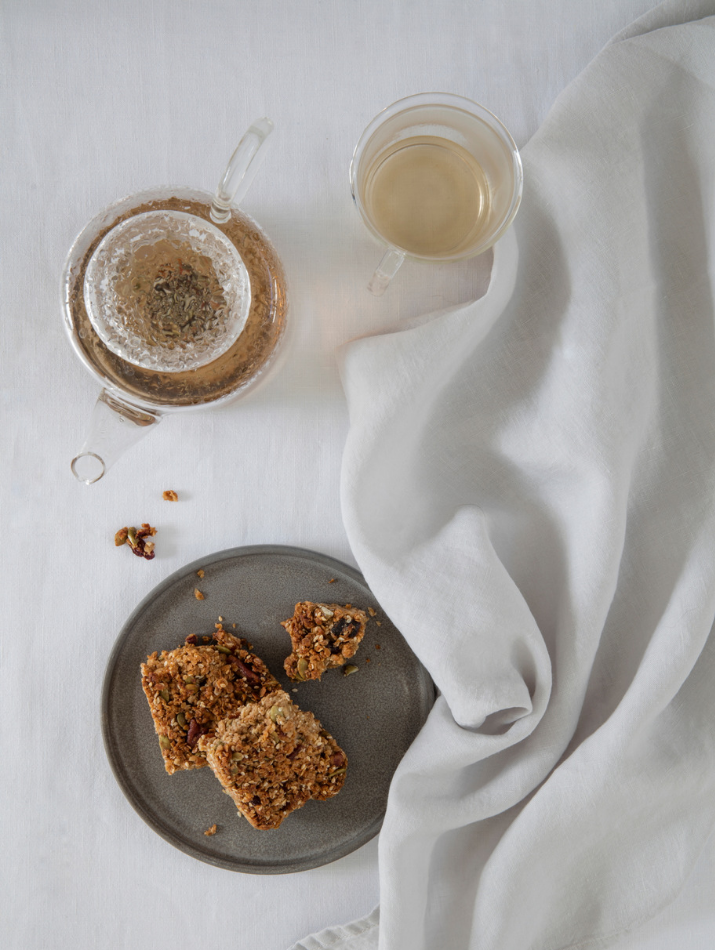 Easy pared down style - washed for a relaxed fell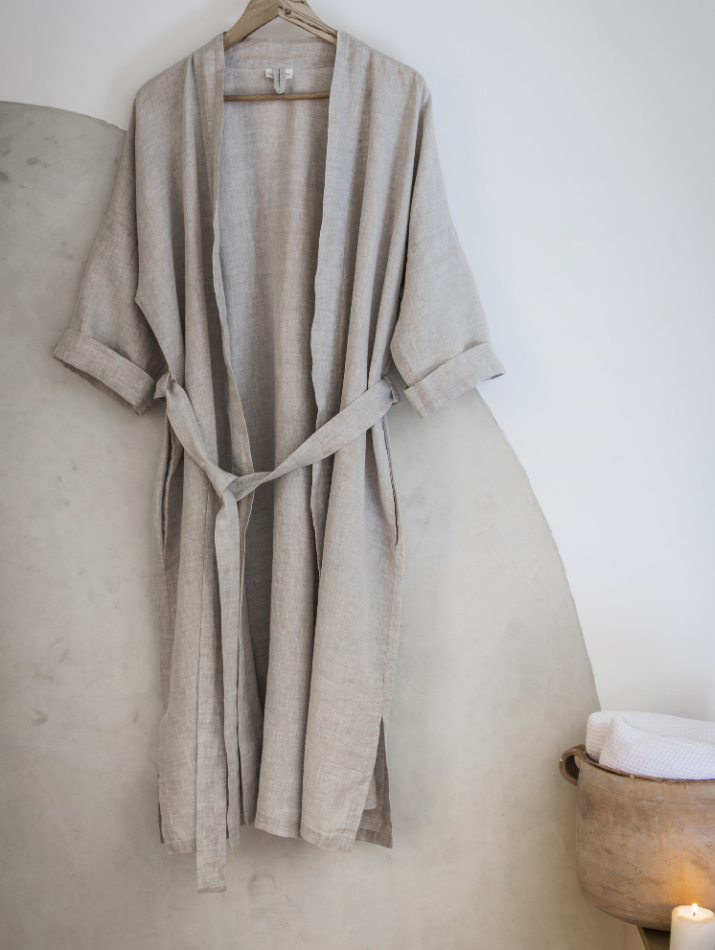 Lightweight, linen becomes softer over time.

Field to Fibre to Fabric . . .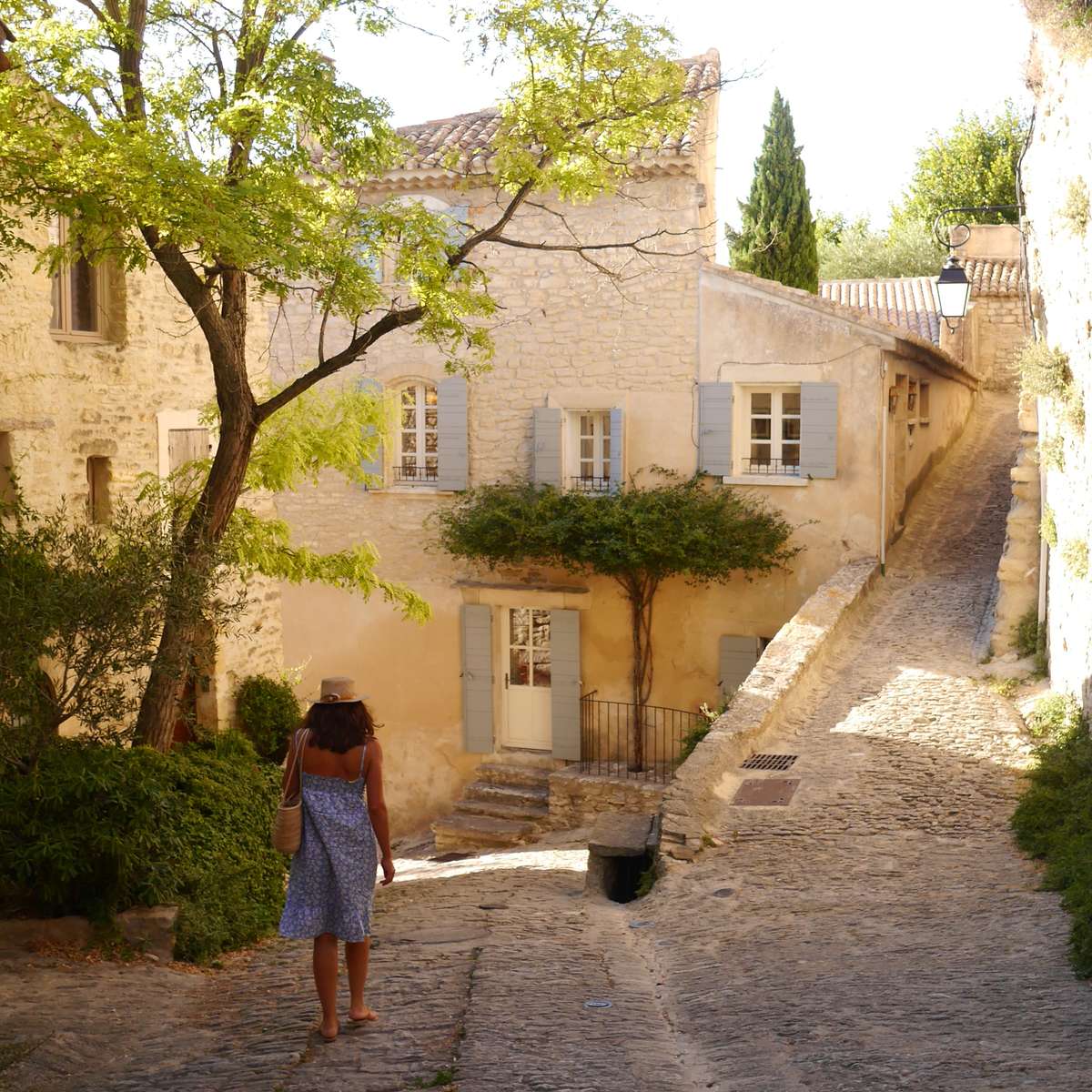 OUR STORY
The Linen Works has been creating beautifully crafted pure linen products for over ten years. We aspires to a more thoughtful way of life, creating simple yet useful linens for the home and wardrobe, designed in our studio in London for you to treasure and enjoy.
Inspired by a visit to a rustic farmhouse overlooking the Bay of Toulon is how The Linen Works came to be. The house was well loved, lived in and its pared-down style is what still inspire our today's creations.
Our linens have an understated style, dyed in soft muted tones. We endeavour to invest in European craftsmanship and quality, made to stand the test of time and fleeting trends.
If you have just discovered us, a warm welcome. We hope you find something that inspires you too!