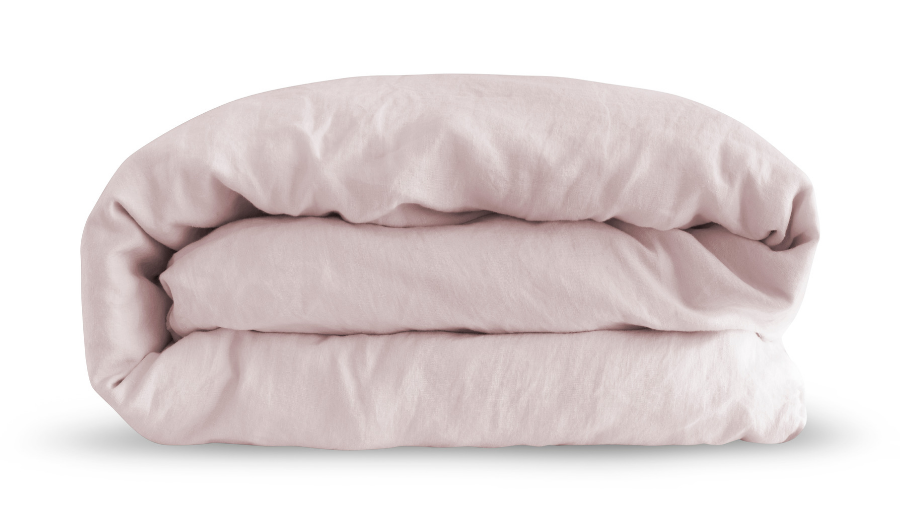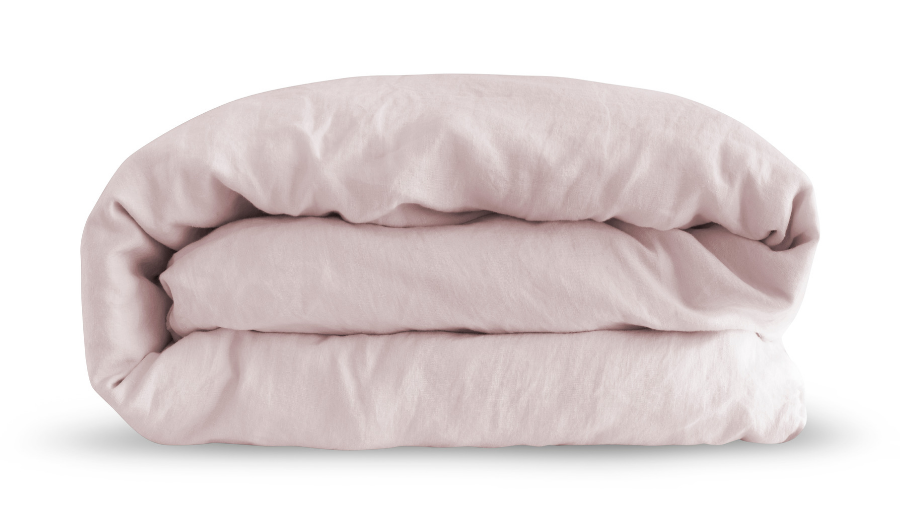 WASH YOUR LINENS WITH CONFIDENCE
We go to great lengths to use only the finest fibres and have tested our products to ensure their beautiful appearance is maintained year after year.

Here we give you the extra guidance to look after your linens in the best way possible.
PRODUCT CARE
Beautiful and practical, our linen will remain in perfect condition for years, provided a few simple steps are followed.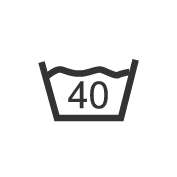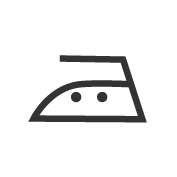 WASH
Select a gentle wash, 40°C is ideal. White linen can be washed at 60°C. Do not overload the machine, linen items have to be thoroughly rinsed in plenty of water to remove all soap, detergent and residual soil and prevent the formation of the so-called age spots due to the oxidation effect of products. Choose a very low spin cycle if the linen has any special finishes such as fringed edges, we always advise to shake very well our fringe collection before drying to straighten out the fringe.
IRON
Pure linen doesn't have to be ironed but if you enjoy a crisp linen finish, try ironing whilst it's still damp. First iron on the wrong side first, then on the right side to bring out the natural linen sheen. Iron dark linens on the wrong side only. If your linen has already dried out before ironing, we recommend using our Linen Water, either spray directly onto the product or pour into the iron reservoir.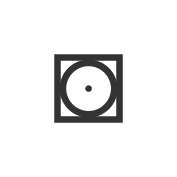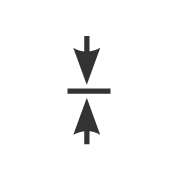 DRY
Air drying your linen is always recommended plus it is better for the environment. We discourage tumble drying, however, if necessary, you can lightly tumble dry on a low heat then remove whilst slightly damp. We don't recommend tumble drying our fringed collections.
SHRINK
One of the joys of pre-washed linens is that you won't experience any first wash shrinkage. If you choose a linen that hasn't been pre-washed, allow for 3-5%. This includes our fabric by the metre.
A NOTE ON WASHING PRODUCTS
It is important to select the proper washing agent. Many detergents today contain optical whitening agents that work well on white linens. These are not recommended for coloured linens however, as discoloring and spotting may result from it. When washing colours, check that your detergent does not have whitening agents, or choose a soap powder. If you have hard water, with a high lime content, we recommend a softening agent, especially for darker colors.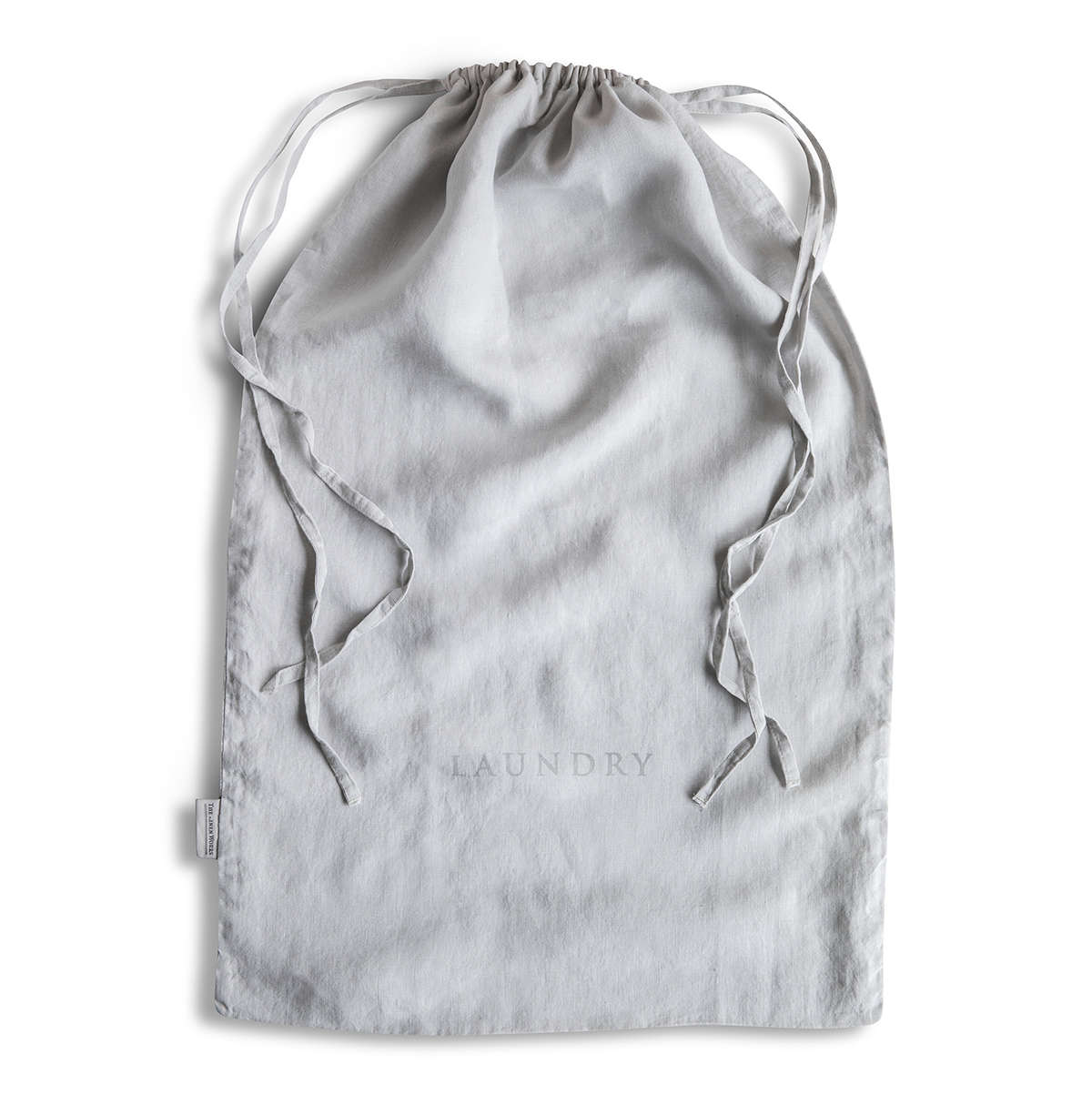 FOR STAINS

Try the following:
Ink: Soak in milk, or in soap-and-ammonia mixture, and rub the spot.
Blood: Rinse immediately in cold water.
Fruit, coffee, tea and chocolate: Rub with alcohol, white vinegar and ammonia.
Candle wax: Scratch off dried wax, absorb residue with blotting paper and iron.
Greasy Stains: Rub with ammonia.
Red Wine: Rub immediately with sparkling water or white wine.
If stains do not disappear, you can try:
Soaking the linen in a good washing detergent, or dissolving 3.5 oz. sodium borate in boiling water, then adding enough cold water to yield 1½ gallons, and let soak for 1 hour.
Never use chlorine bleach which may damage the fibers.
Try a traditional remedy: spread the linen out on a sunny meadow or your back garden for a few days!
KEEP YOUR LINEN FRESH WITH LINEN WATER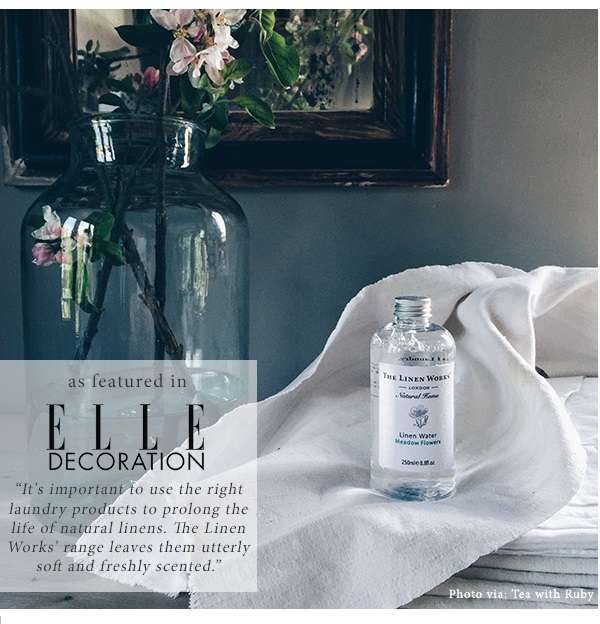 5 WAYS WITH LINEN WATER

1 | IRON

Spritzed on linen during ironing to give a gentle and lasting perfume to your clothes and household linens.

2 | ROOM SPRAY


Instantly refresh and scent any room with a quick spritz, it can be used in the same way as an air freshener.

3 | PILLOW MIST

Mist your pillow just before bedtime to help you get a restful night's sleep.

4 | BATH FRAGRANCE

Naturally diffuse it in the bath water. It is 100% natural so perfect for baby baths.

5 | TRAVEL

Ideal for nervous travelers, a homely scent can be effective way for those who need a little reminder of home to relax.
WE ARE HERE TO HELP
If you have any queries about how to care for your linen please
contact us
.
The only UK brand trusted by leading retailers with high appreciation for quality and heritage