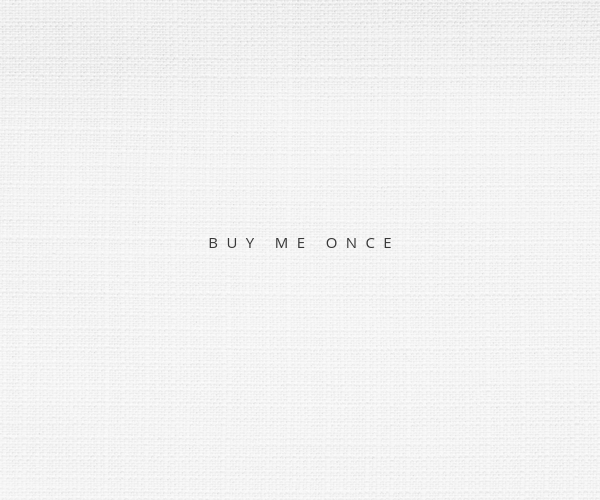 BED LINEN WITH A 50-YEAR WARRANTY
Linen is a beautiful fabric with a unique texture created by the slubbiness of its threads, and for over a decade we have created down-to-earth linens for the home and wardrobe.

We have made impressive efforts towards seeking our own business equilibrium; creating and selling products that feel right in our hearts, without the pursuit of unlimited growth, and often, swimming against the tide in a rising sea of the mass-produced linens.

Which is why we are so proud that our bed linen collection, an "evergreen" for The Linen Works, now comes with an astounding 50-year warranty.

Choose your favourite colour and join us in rediscovering the art of keeping and caring for things.
SHOP BED LINENS THAT WILL SERVE YOU BEST FOR LIFE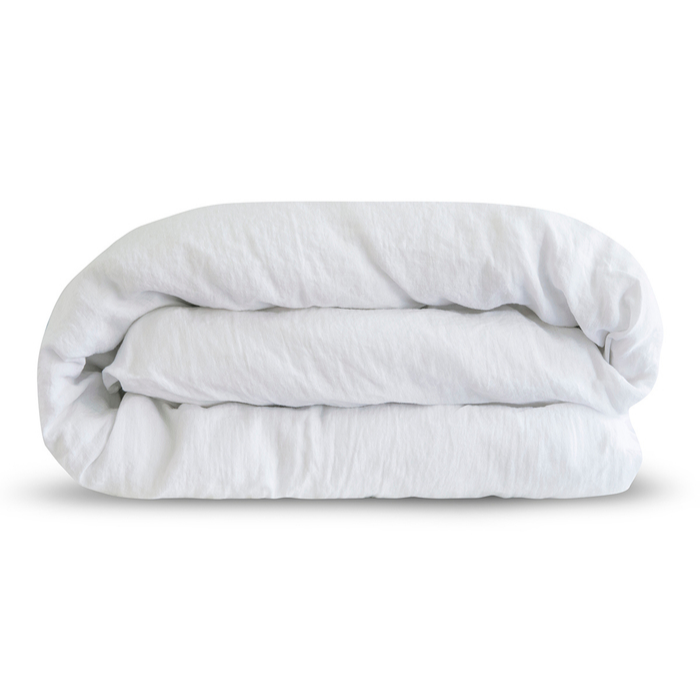 Linen Duvet Covers
Duvet covers have a triple-stitched French seam, as well as a seamless top end, creating the illusion of an invisible stitching and minimal edging. Made with light-weight linen offering year-round comfort. The duvet opening has double-reinforced hems and secured with mother of pearl buttons to keep your duvet in place.
SHOP DUVET COVERS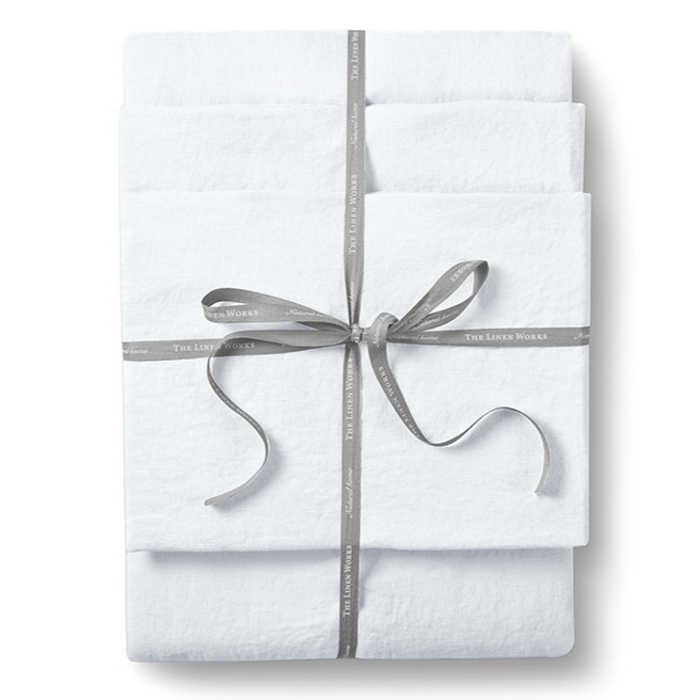 Linen Fitted and Flat Sheets
Our fitted sheets are made with ever so slightly heavier linen, although over the years we have found two flat sheets to be the best all-round option. Top sheets tend to last even longer, and it is best if they are rotated with the bottom sheet so that the bottom sheet does not wear out first.
SHOP FLAT SHEETS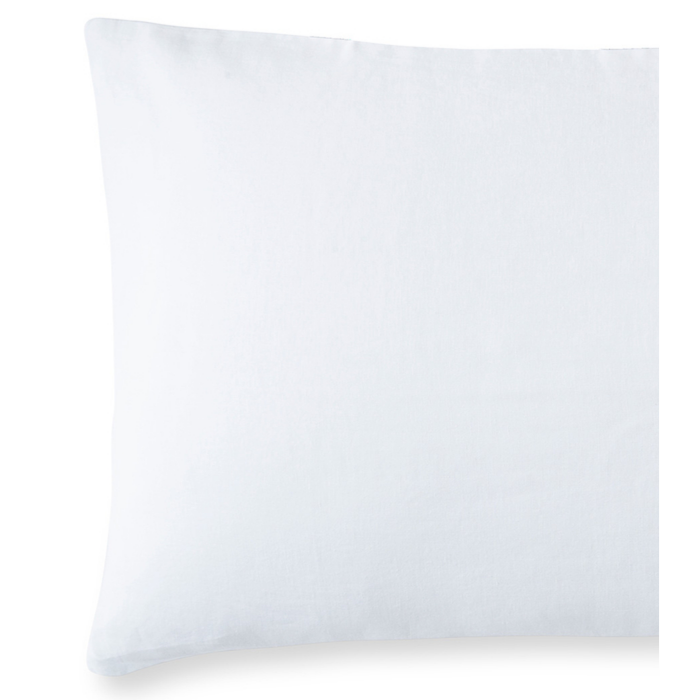 Linen Pillowcases
Our soft linen pillowcases are a bedtime essential. Oxford Pillowcases have a 2.5 cm border and housewife style has no border for a more pared-back look. Both have a French back style with a tucked, envelope closure as appose to a bag style, to give it a more tidy look.
SHOP PILLOWCASES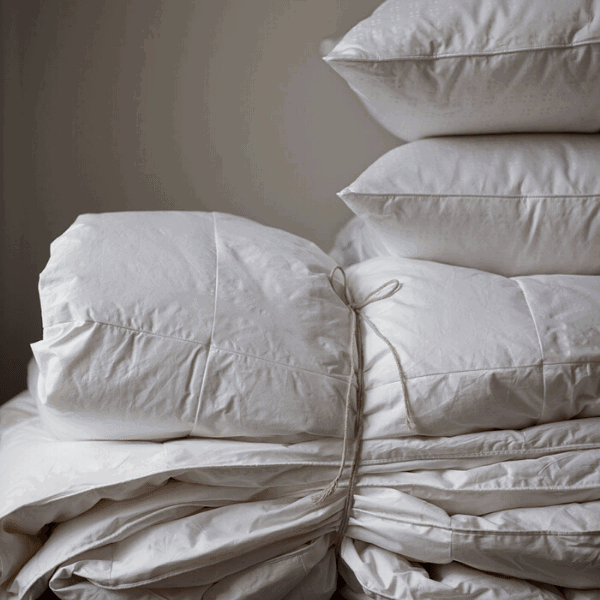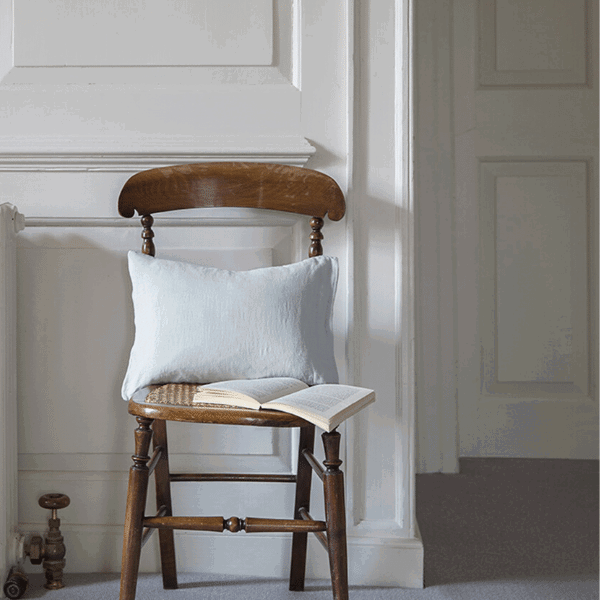 Dreamy Duvets
Switch to a heavier tog to stay warm in Winter
SHOP DUVETS