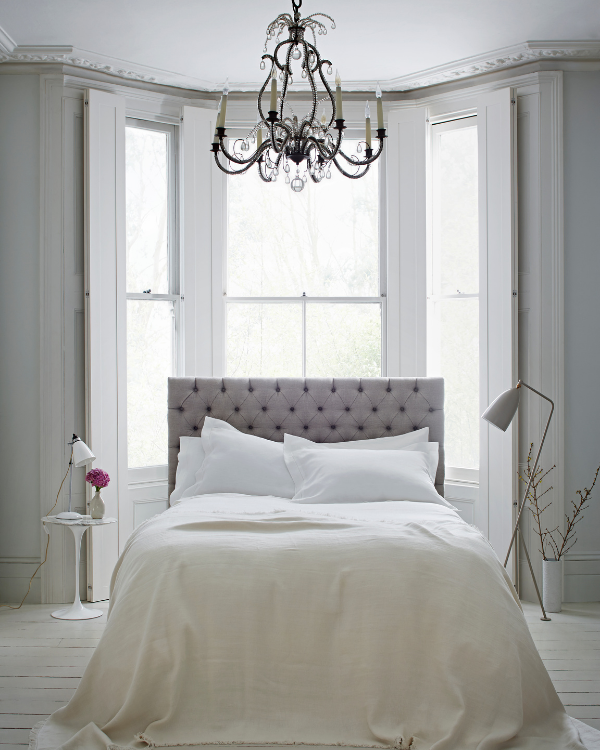 BUY ME ONCE
Bed Linen with a 50-Year Warranty
Designed by Nature. Refined by The Linen Works
LEARN MORE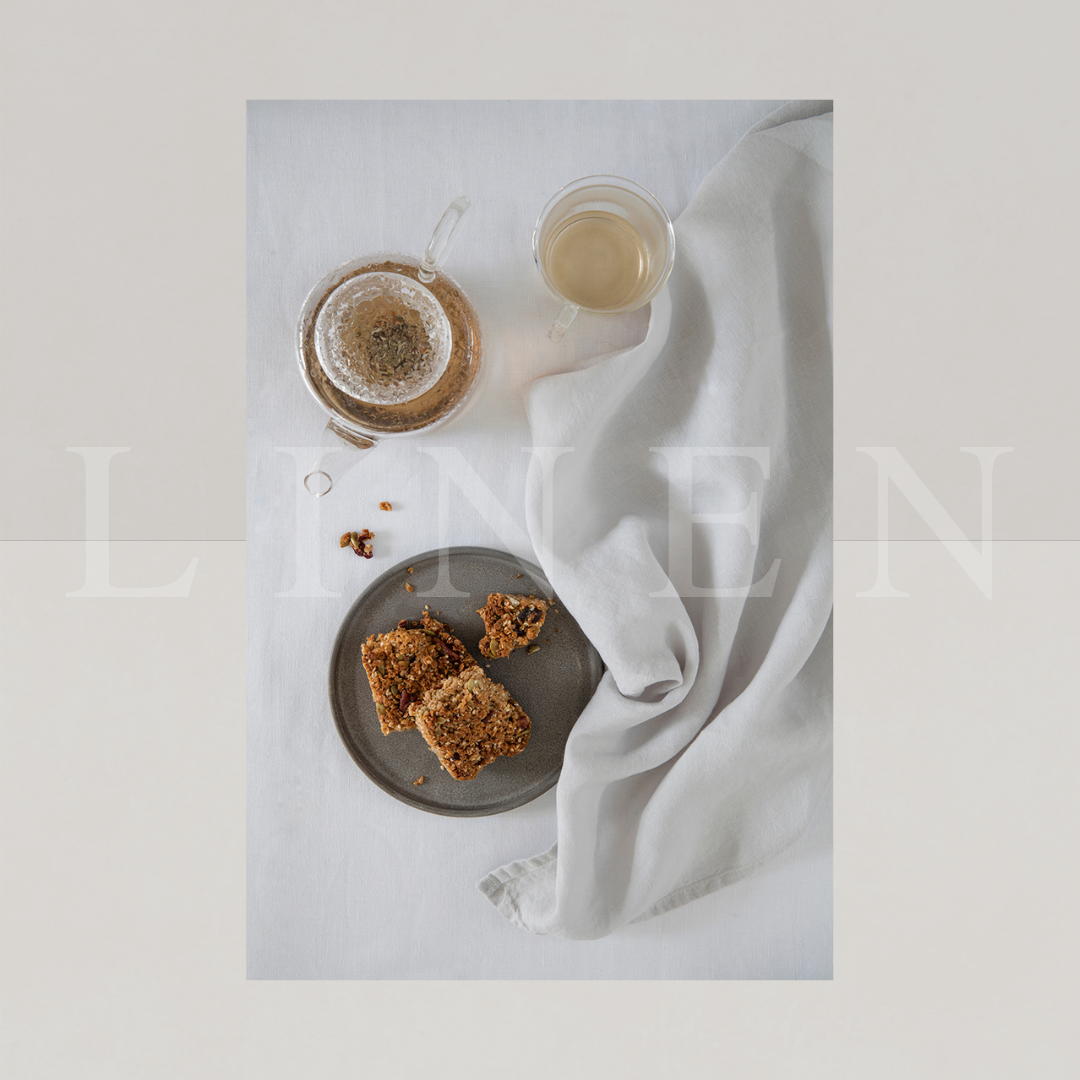 Thoughtfully crafted objects have the power to elevate the ordinary. They invite one to slow, savour and enjoy, drawing attention to the often-unnoticed rituals of daily life.
SHOP LINEN TEA TOWELS
MARK OF RECOGNITION
The only brand trusted by leading retailers with high appreciation for quality and heritage
Fancy being featured here? Show us how you're styling your best linen pieces, from everyday utility beauties to show stopping tables.
Add your photo >