DELIVERY UPDATE
Our website and phone lines are still operating, however, our delivery service has taken a pause, we will keep you updated on the arrival of your order.
It is with a heavy heart that we have closed our warehouse and studio operations for the safety of our staff and to help reduce the working hours of all UK postal workers. Despite the government saying that online retailers can operate normally, somethings are more important.

We would like to be in touch occasionally, by email or social media, to offer some moments of escapism and reflection, and I hope you won't mind if we share any plans we may come up with to help us get through this as a business. We're also part of a broader European linen community, which have now been closed for many weeks. Farmers, mills, and all the connected people, that make The Linen Works.

But for now, I am sending well wishes to you, your loved ones and around the world as we pause, slow down, and reassess how best to take care of ourselves and one another.

We'll get through this. Stay safe and positive!

Love,

Larissa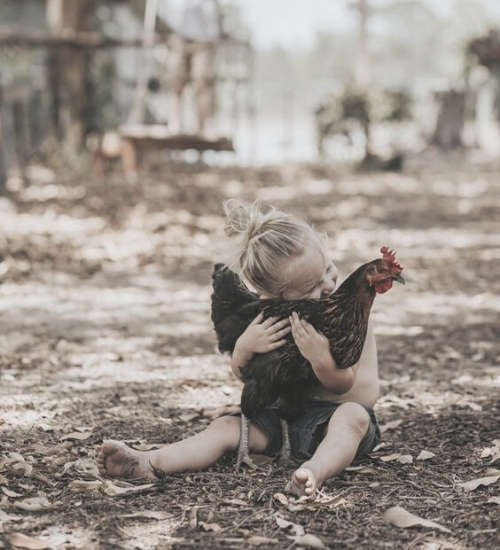 May we raise children
who love the unloved
things – the dandelion, the
worms and spiderlings.
Children who sense
the rose needs the thorn
& run into rainswept days
the same way they
turn towards sun…
And when they're grown &
someone has to speak for those
who have no voice
may they draw upon that
wilder bond, those days of
tending tender things
and be the ones.

- Nicolette Sowder


MAY WE KNOW THEM. MAY WE BE THEM.MAY WE RAISE THEM.