I have a few particularly special pieces in my house that will certainly be in the family for generations, and a set of pure linen napkins is one of them. Timeless, these linen napkins give me a sense of poise and repose after those long dark winter days.
For me, it's a treasured item here to stay.

Love, Larissa
TABLE LOOKS FOR THE FESTIVE SEASON
I have a few particularly special pieces in my house that will certainly be in the family for generations, and a set of pure linen napkins is one of them. Timeless, these linen napkins give me a sense of poise and repose after those long dark winter days.
For me, it's a treasured item here to stay.

Love, Larissa
A NATURAL CHRISTMAS DAY TABLE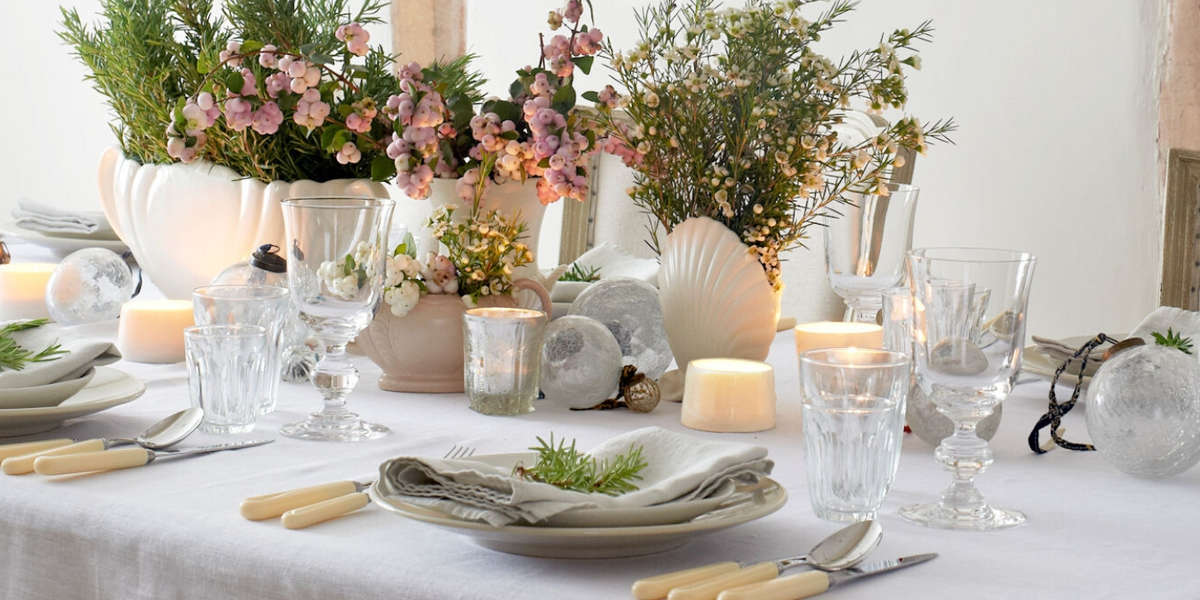 A RELAXED CHRISTMAS EVE GATHERING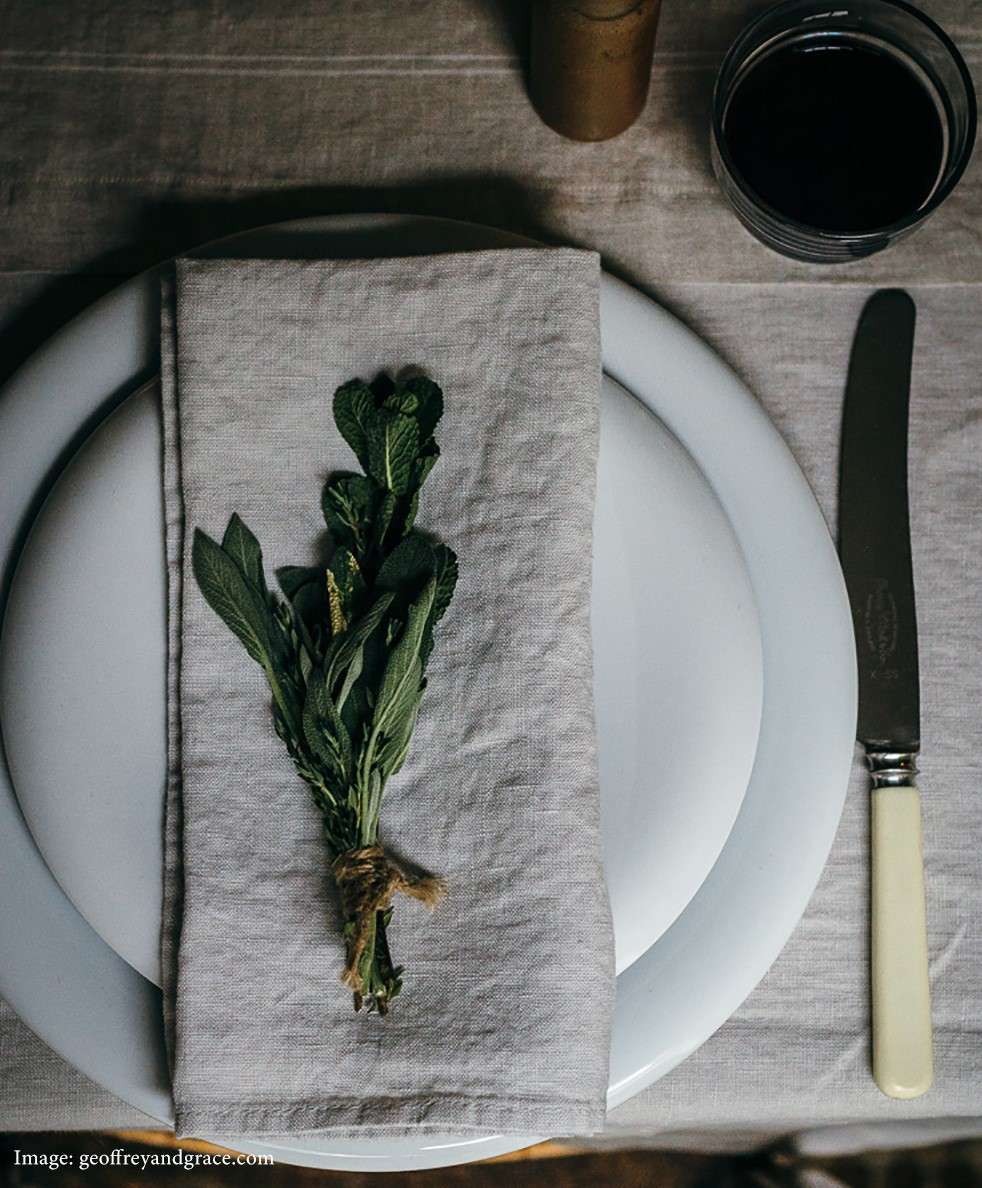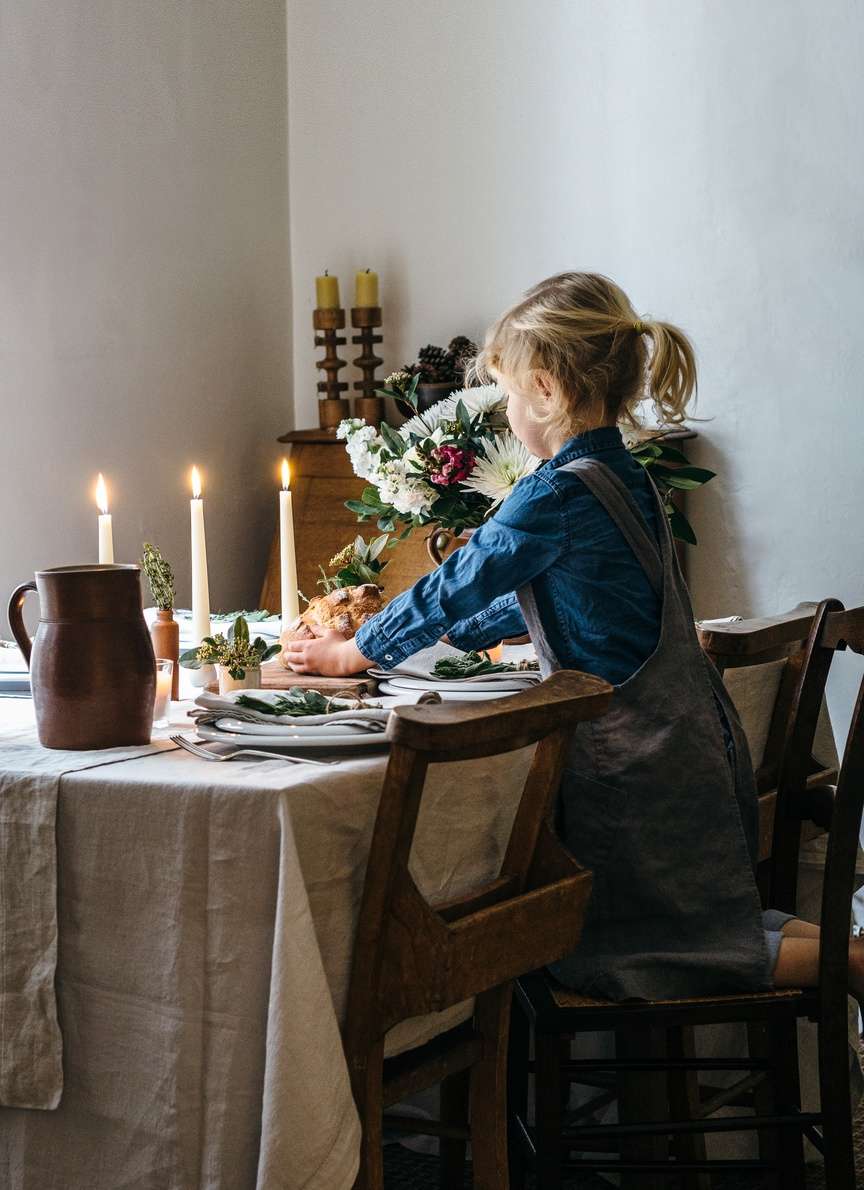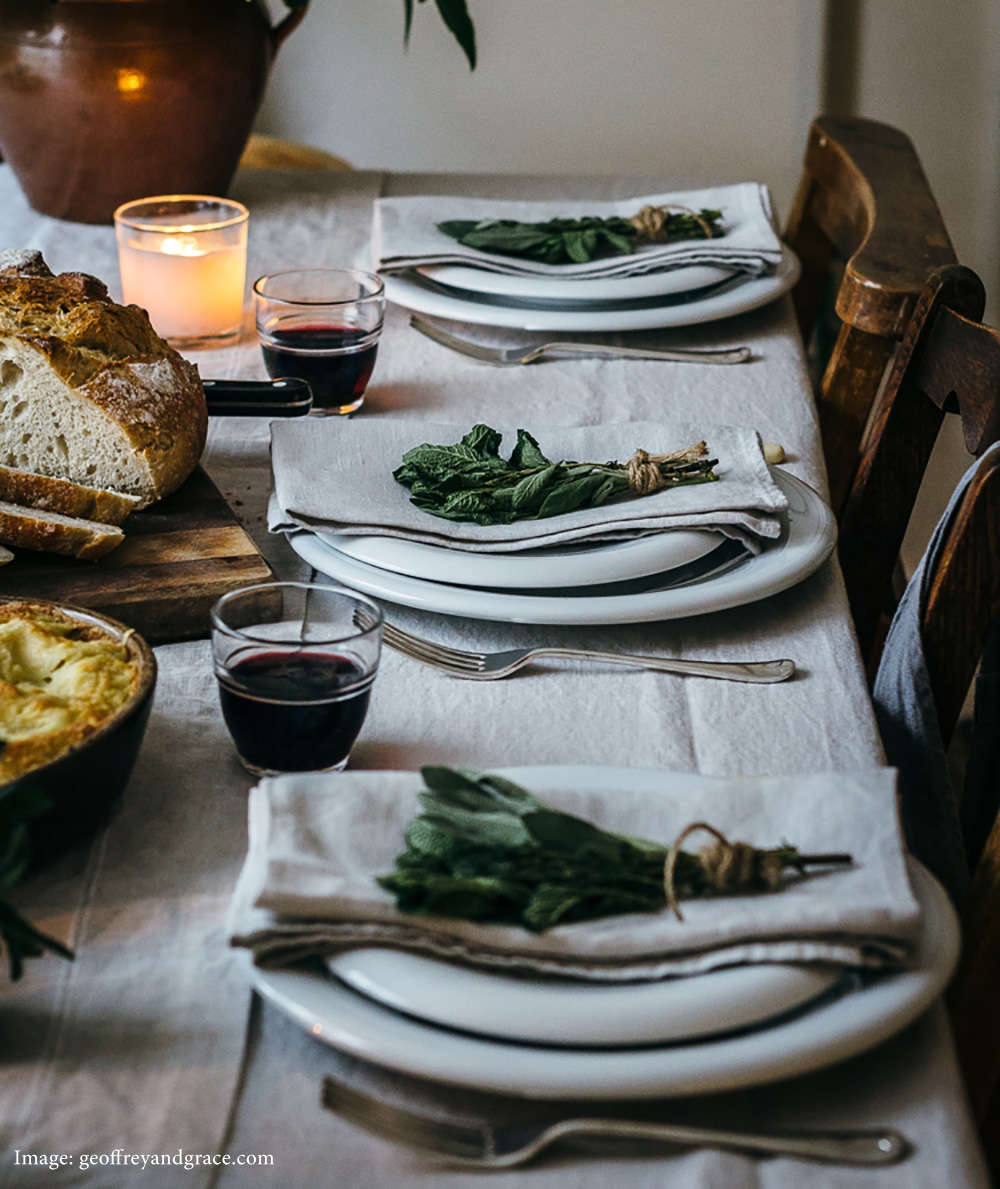 A SCANDI FOREST FEAST
Create seasonal centrepieces by gathering foliage, small branches, berries and fuse with candles and delicious seasonal delights for guests to enjoy at the table.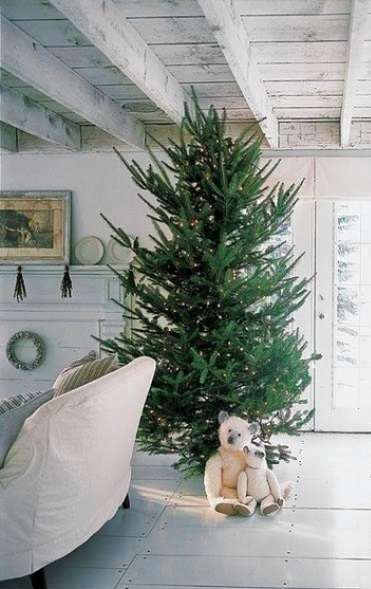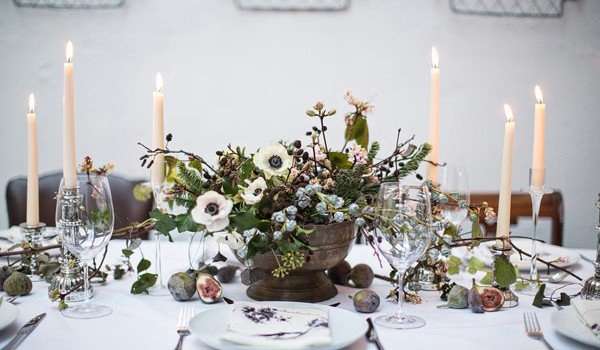 A RUSTIC SOIRÉE
Transform your walks into an altogether productive and entertaining outing by foraging for a field-to-table look.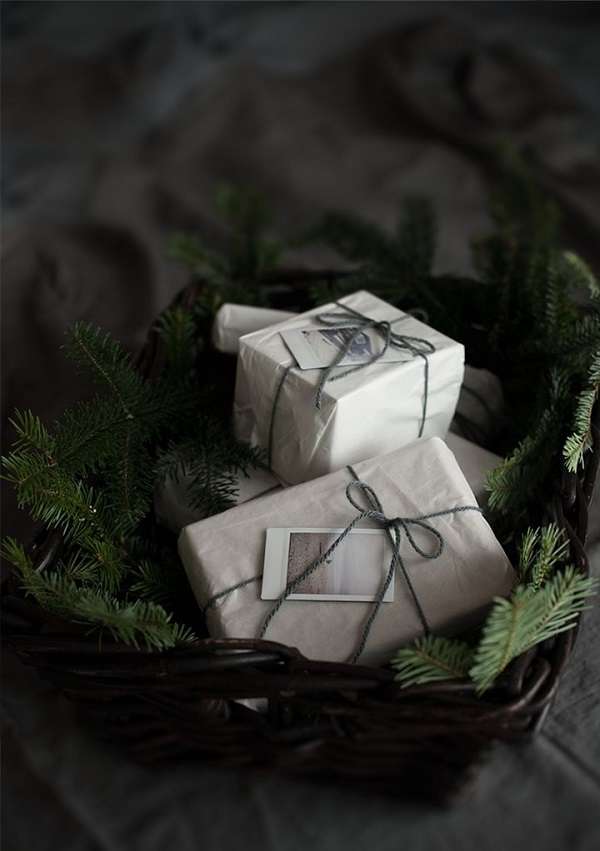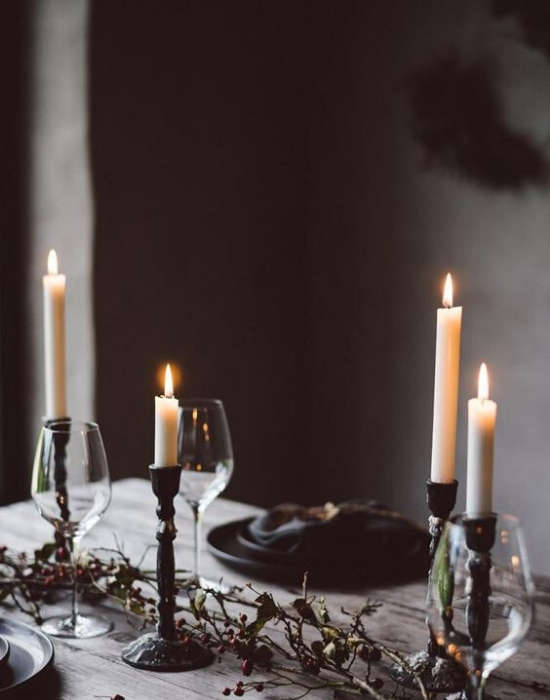 DECIDE ON YOUR NAPKIN STYLE
Mitered hem details lend themselves perfectly to a formal setting, while simple hem designs offer a more relaxed look.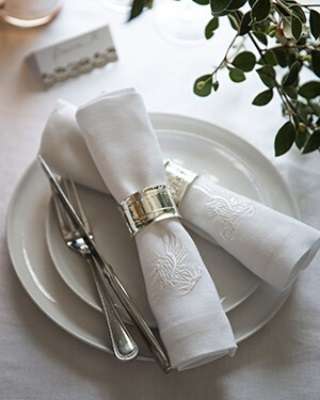 MAKE IT EXTRA SPECIAL
It is always a delight to own something that has been made-to-order, especially in these days where most things seem mass-produced.

The time-honoured practice of monogramming linens turns utilitarian household objects into precious keepsakes that will be cherished for years to come.
LEARN MORE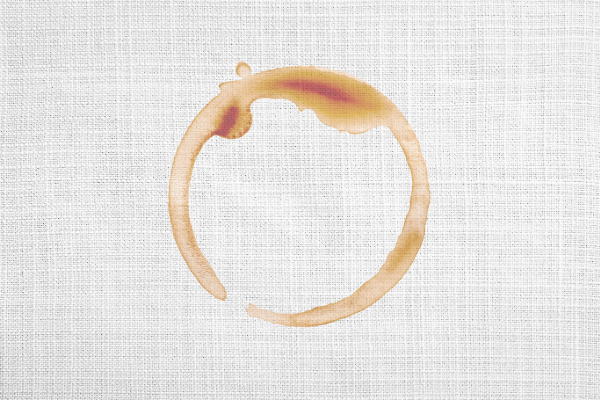 LOOKING AFTER THOSE SPILLAGES DURING CHRISTMAS
No need to panic — just follow these easy steps



READ MORE
MEASURING YOUR TABLE AND CHOOSING A TABLECLOTH
140x180cm | Recommended for a 4ft Table
150x230cm | Recommended for a 6ft Table
160x275cm | Recommended for a 7ft Table
160x325cm | Recommended for a 8ft Table
160x375cm | Recommended for a 10ft Table
THE LENGTH OF THE OVERHANG


We recommend an overhang of between 25 to 40 cm (10 to 15 inches) at each side of your table, so remember to add at least 50 cm ( 20 inches) to the width and length of your table to allow for the overhang. A formal overhang is luxurious and deep, and for a more relaxed setting, the tablecloth overhang can be several inches shorter, approx. 10 inches.