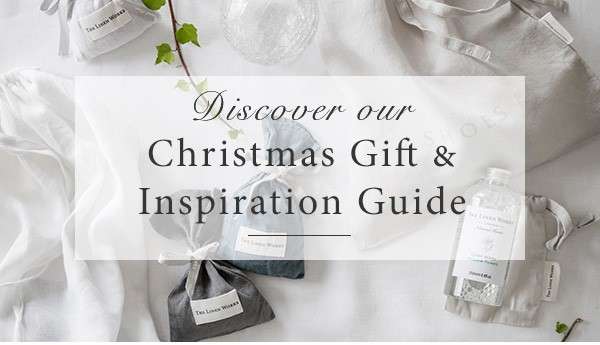 We believe that most of us enjoy watching loved ones opening gifts more than unwrapping our own!

Searching for a thoughtful present is the beginning of a voyage that shows perceptiveness and just how much you care.

At last you may think! Your heart flutters as you imagine Christmas morning, when they tug the bow and open the lid with careful eagerness, and a grin begins to dance at the corner of their mouth.

The festive season is here. Make every moment count.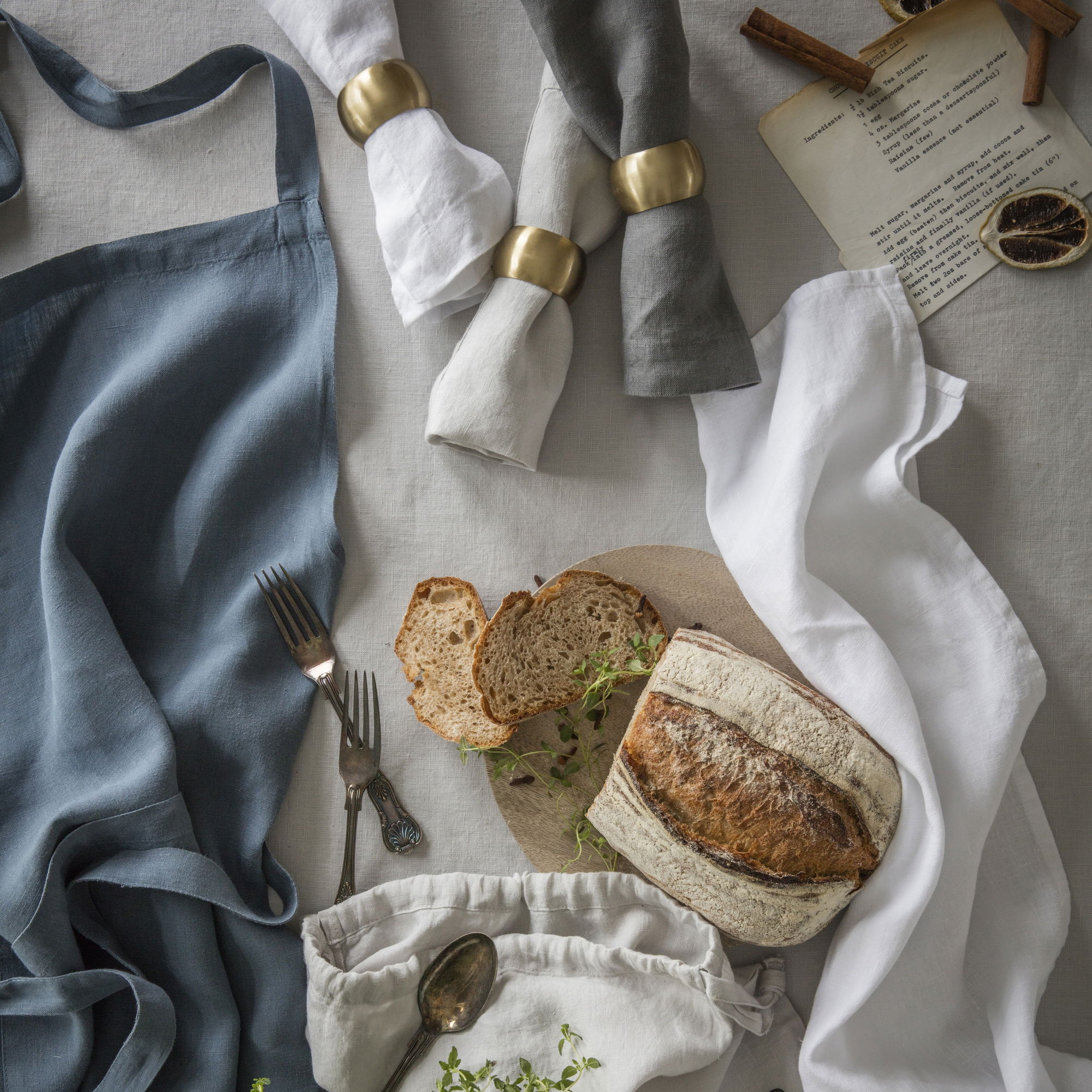 Chefs, little bakers, entertainers, thank the host.

We all know someone that's a bit of a dab hand in the kitchen. Spur them on with our unique gifts sure to inspire many culinary delights.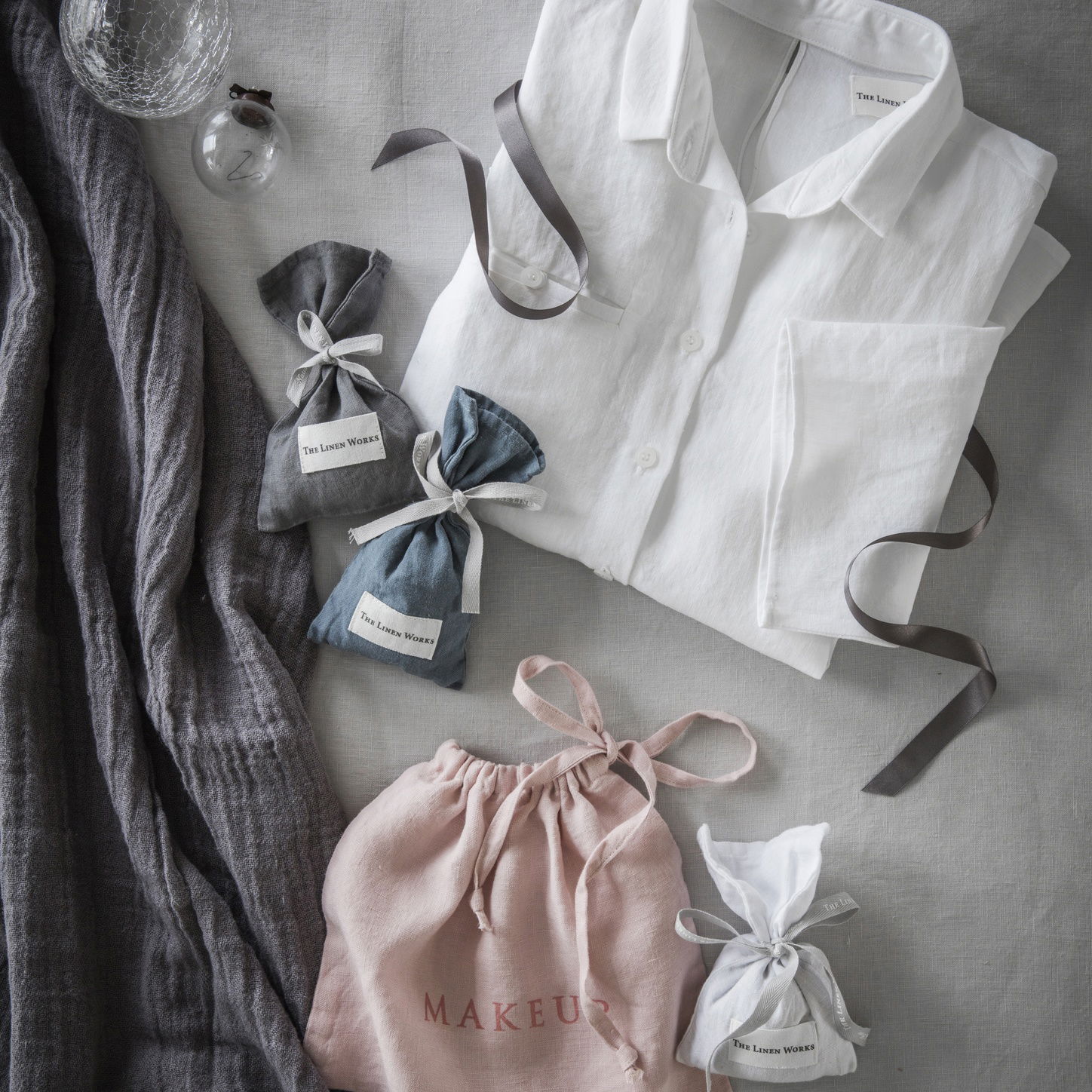 Mum, grandmother, teacher, auntie, sister, partner.

Personalise and create gift sets. If you're looking to find a special gift for her this Christmas, our timeless linens are sure to please.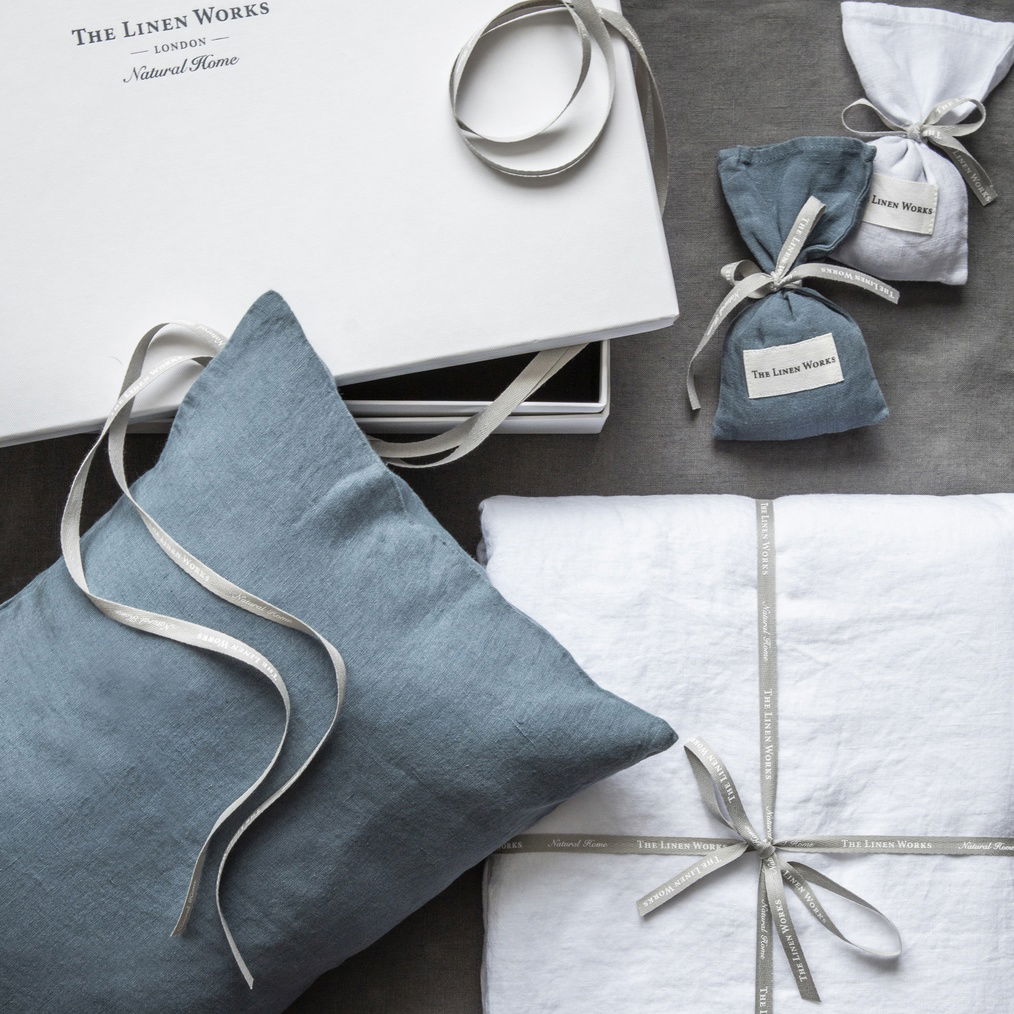 New home, going to university, host thank you gifts.

Our exceptional linen comes in an extensive range for every style and spend, making it the perfect gift to yourself or for a friend this Christmas.
THE GUEST BEDROOM
Must-have items every guest bedroom and bathroom needs

If you're hosting this year, it's time to think about preparing the guest bedroom to make sure your visitors feel comfortable during their stay. Find the perfect bed linen, soft luxury towels, extra blankets and accessories to refresh your decor for guests this Christmas.


SHOP NOW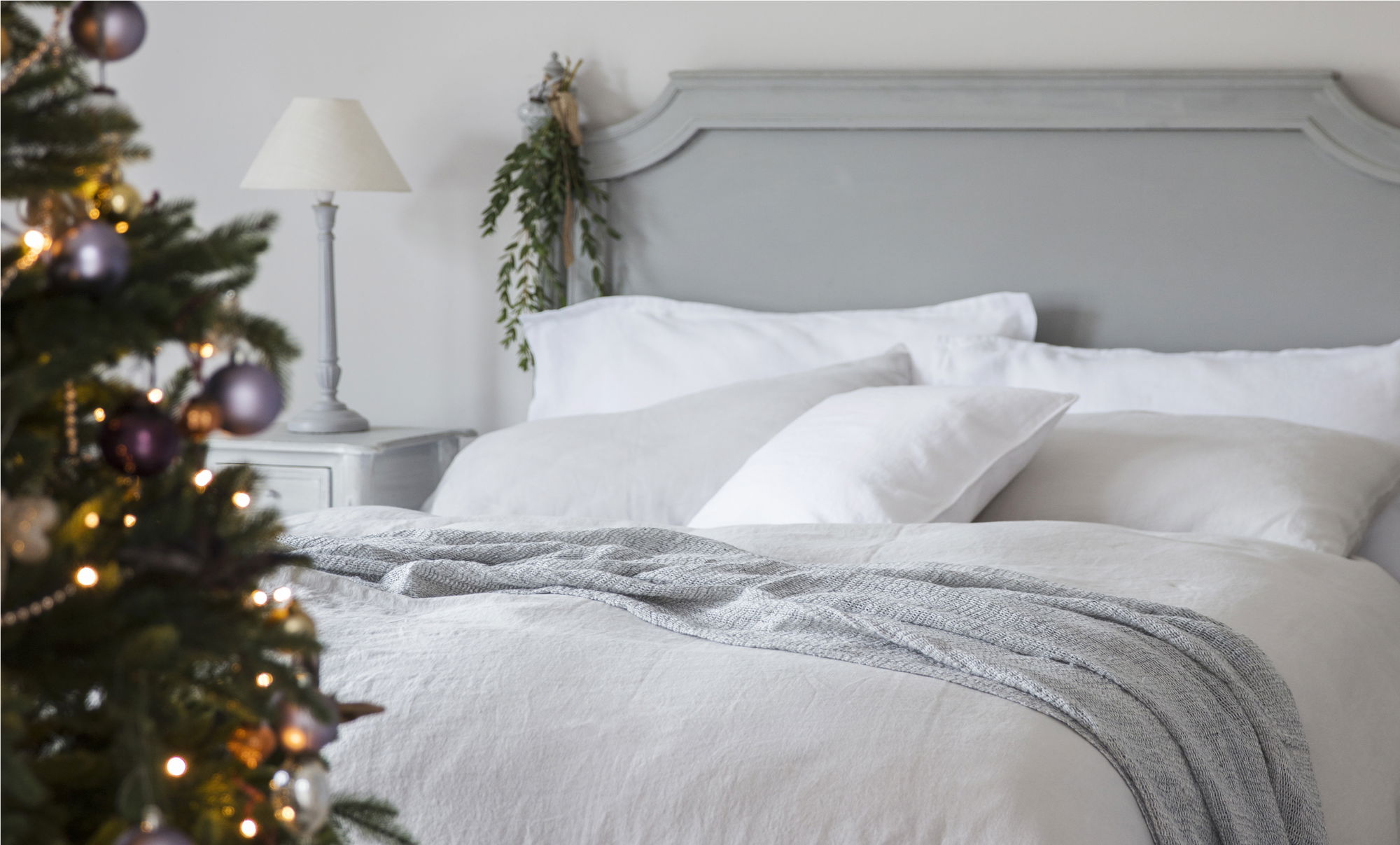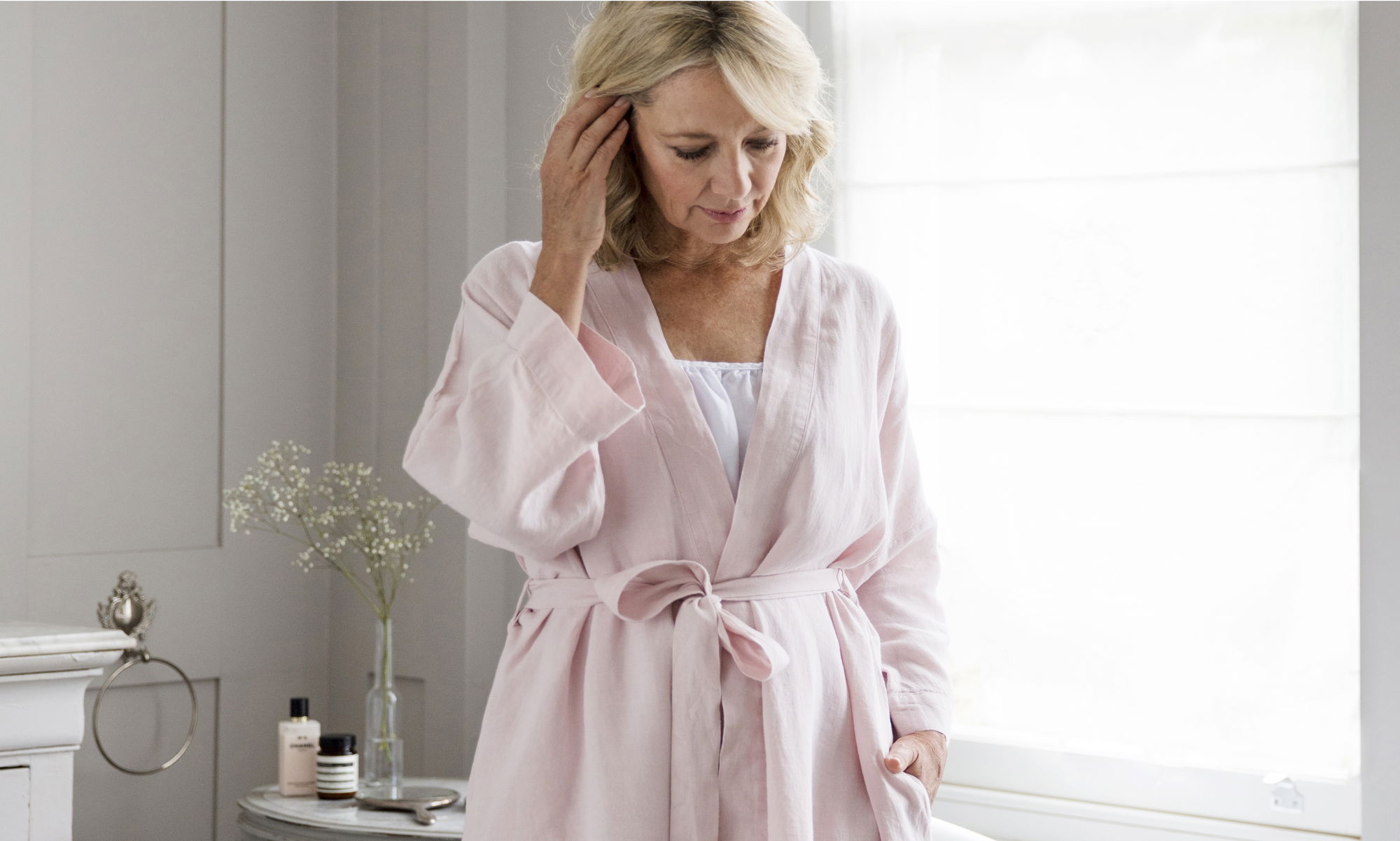 THE CHRISTMAS TABLE
Come Christmas Day, set a spectacular table with beautiful soft 100% pure linen tablecloth, runner, placemats and napkins. Available in a selection of colours and sizes that are perfect for mixing and matching.
SHOP NOW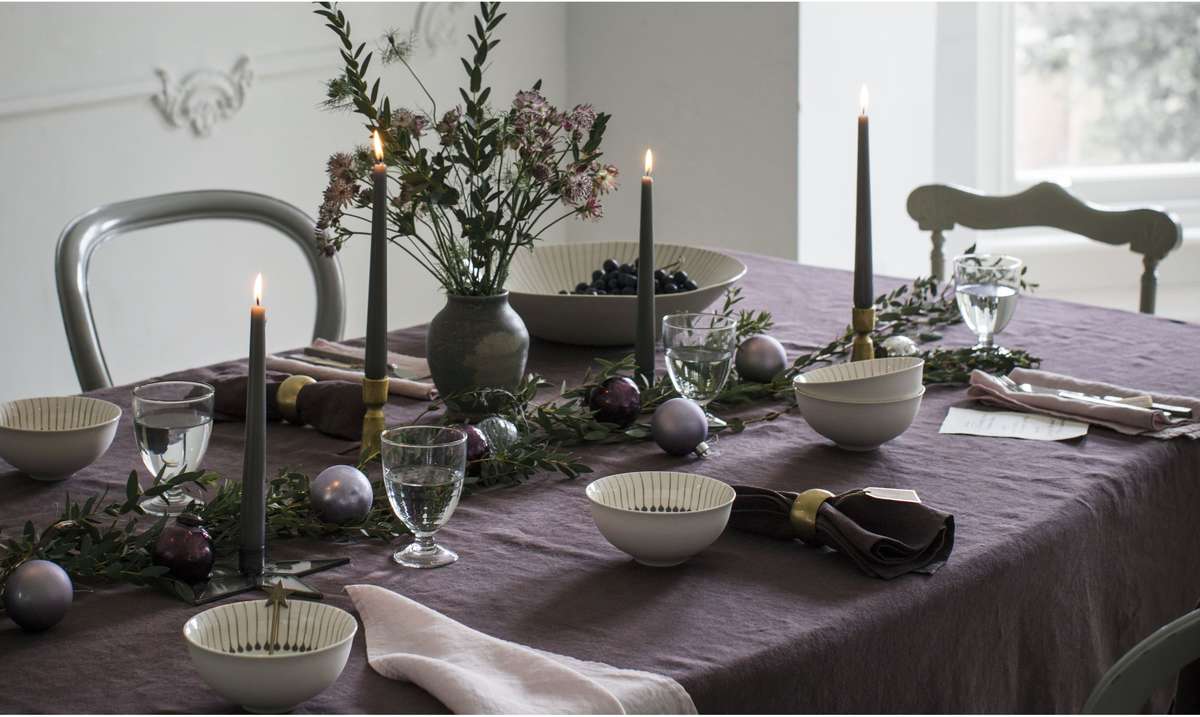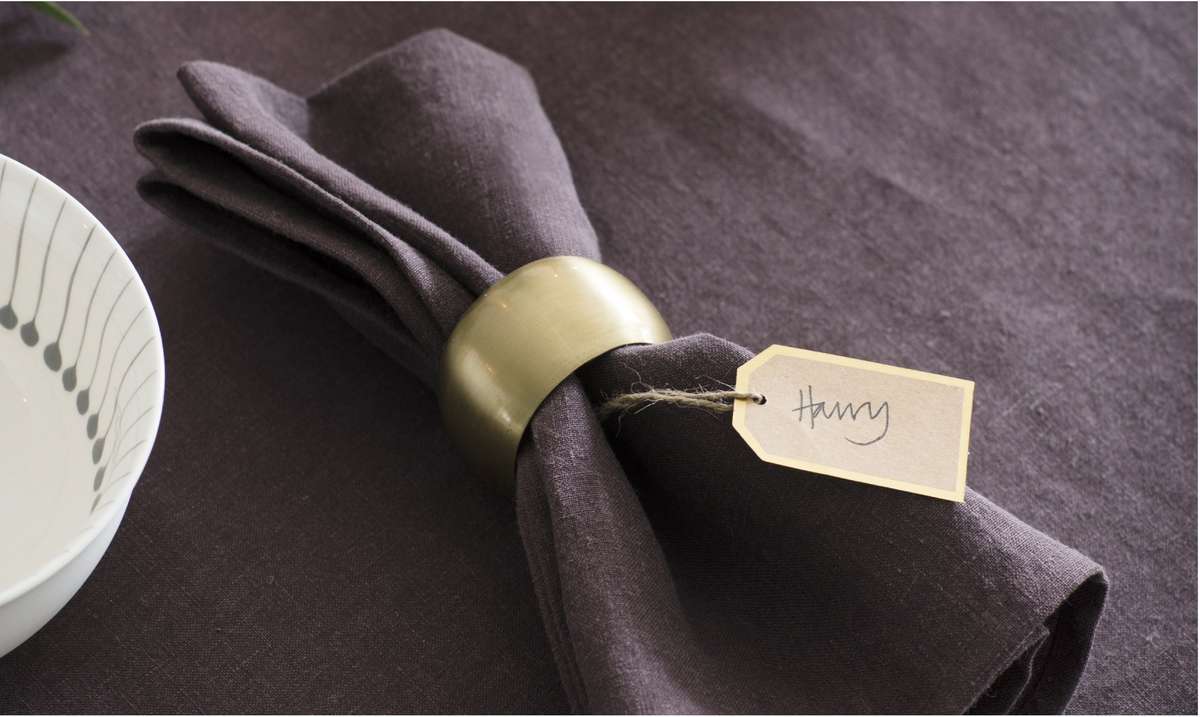 IDEAS TO CELEBRATE LIFE'S BRILLIANT
MOMENTS AND MEMORIES THAT MATTER


It is always a delight to own something that has been made-to-order, especially in these days where most things we use daily seem mass-produced..

The time-honoured practice of monogramming linens turns utilitarian household linens into precious keepsakes that will be cherished for years to come, while our hand stamping service is a lovely way to add a little personal touch to our linens.


SHOP PERSONALISED GIFTS
TOP CHRISTMAS GIFTS TO CUSTOMISE YOUR WAY
GIFT BOX SERVICE
Add our signature gift wrapping at checkout | £5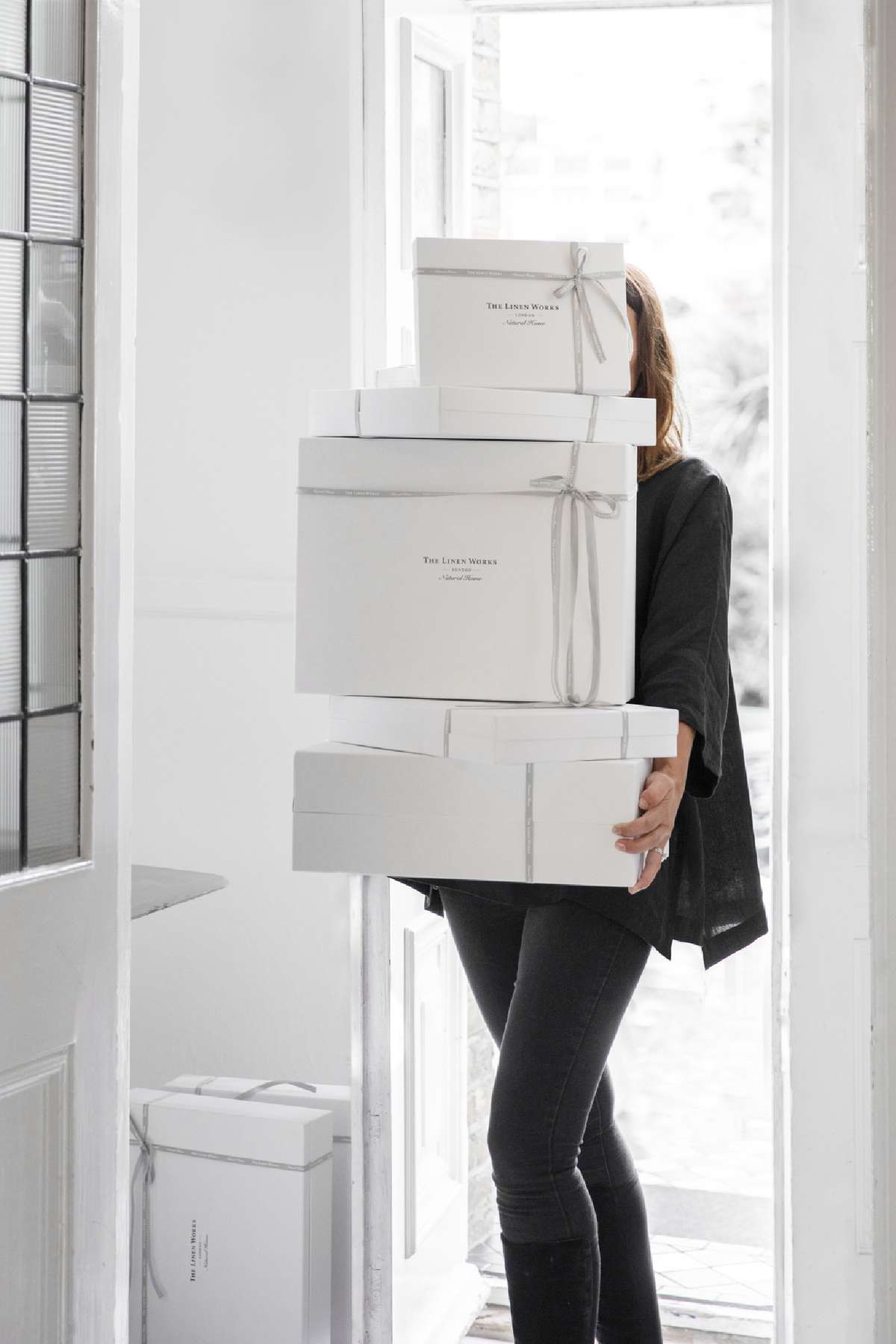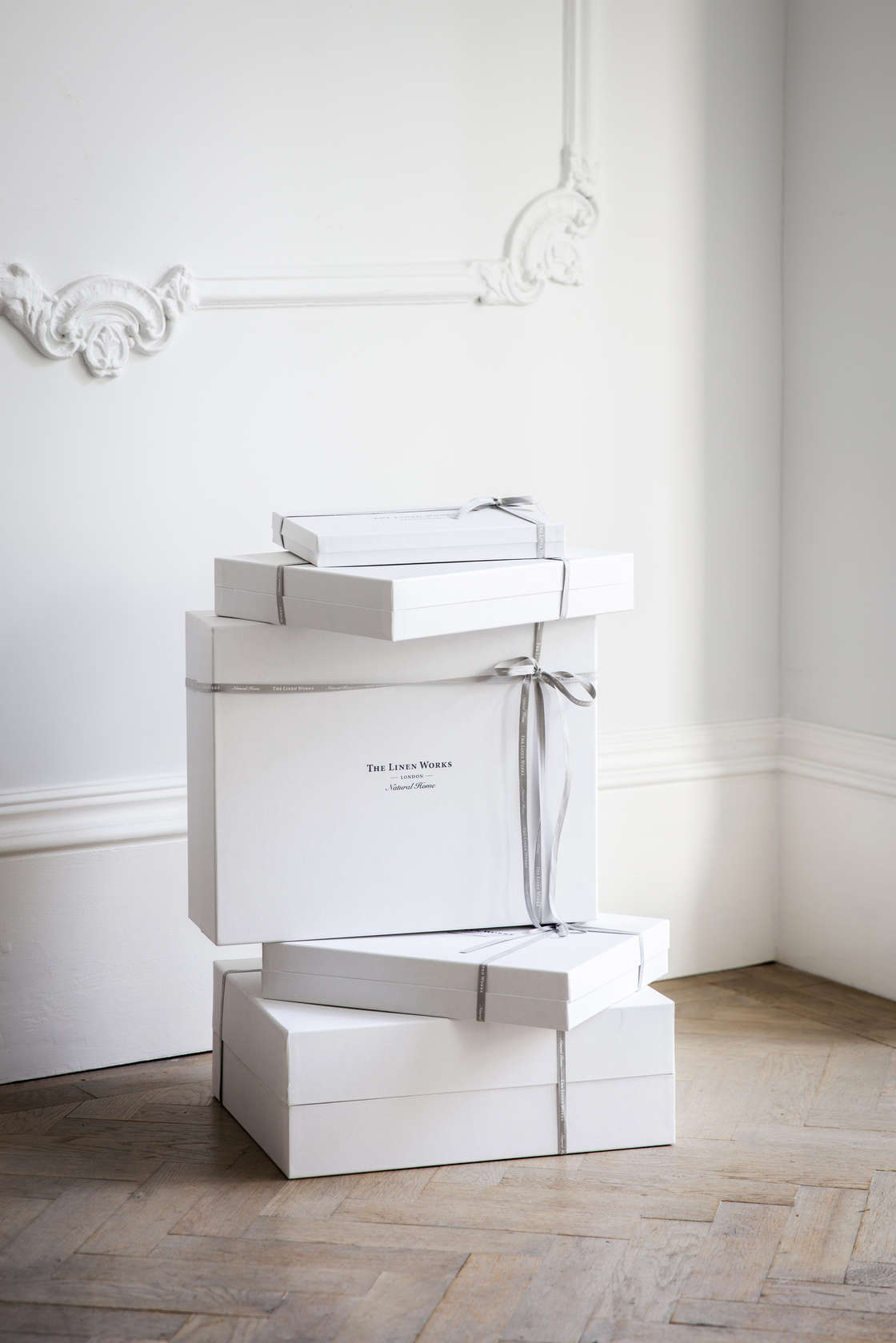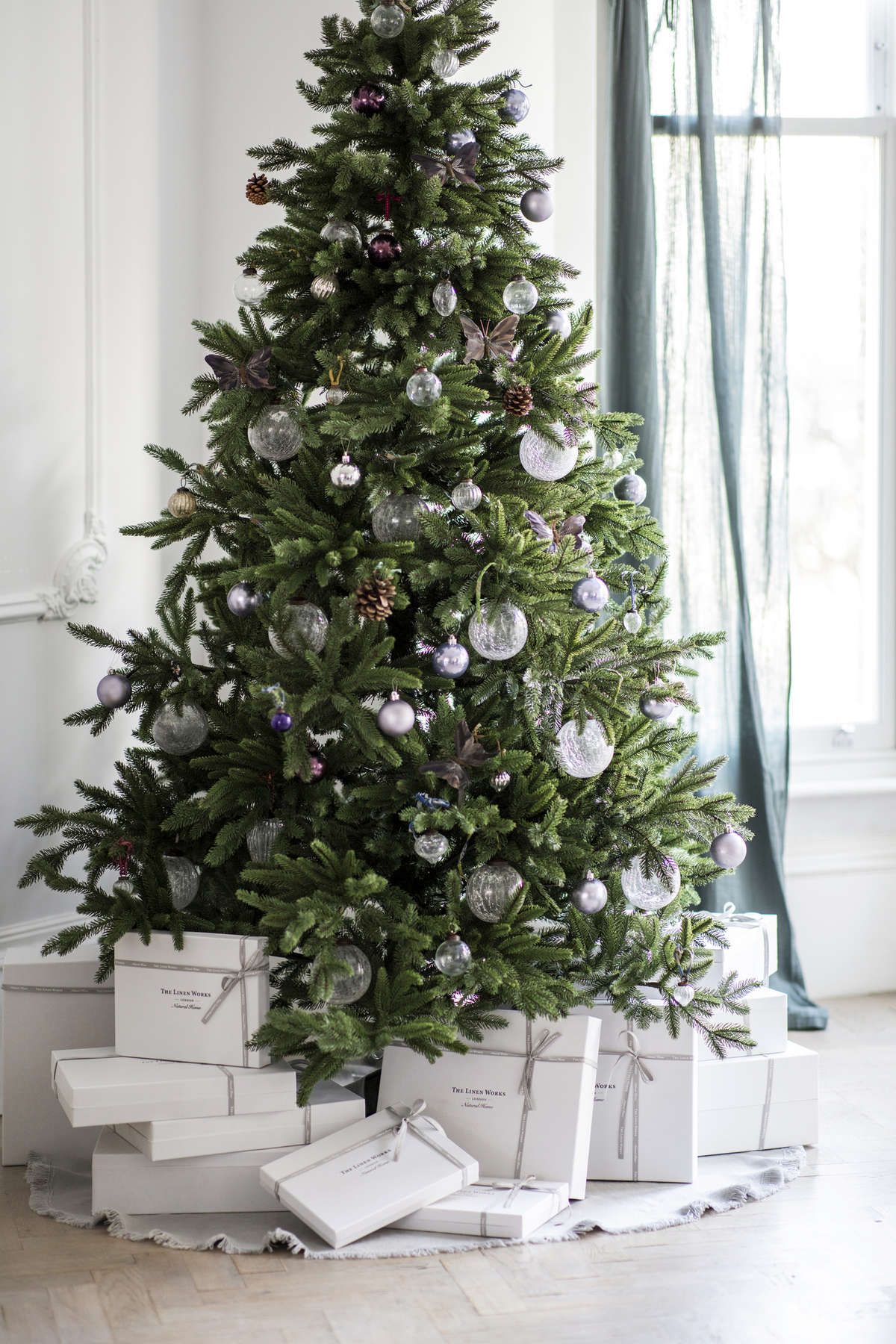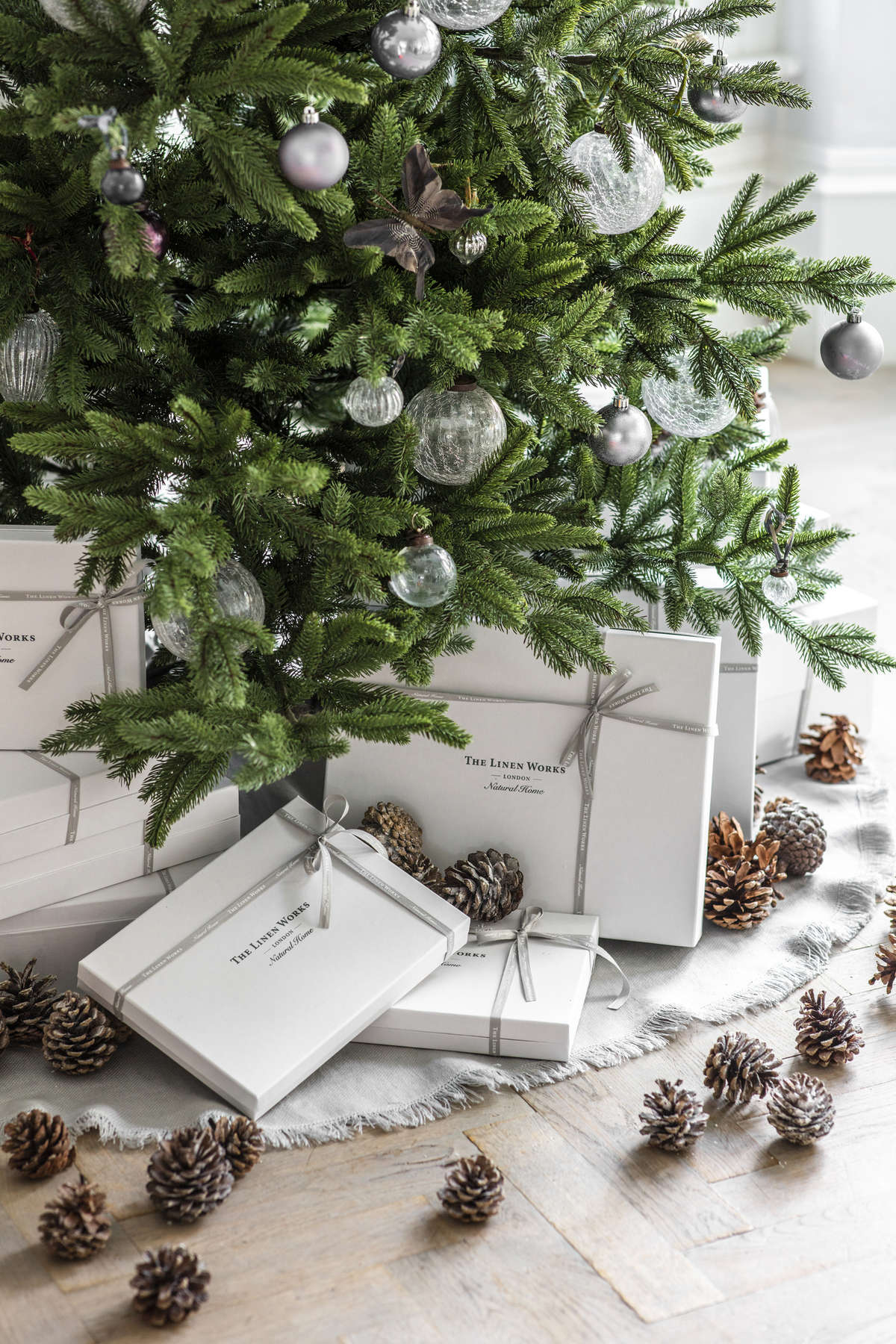 Don't just take our word for it
"Customer service is second to none, combined with beautiful merchandise of exceptional quality. I am a long standing customer and will continue to be."

- Louise

"I have just recieved my embroidered linen throw and I am writing to tell you how pleased I am with it. It is simple yet stunning and will last my life time and beyond."

- Lynda

"Wonderful customer service, always accommodating, generous, and warm. Don't change a thing!"

- Zeina